This year's theme for National Library Week is Welcome to Your Library, which promotes the vital role that libraries play in offering resources and providing services for all, whether in-person or online. Our University Libraries staff and faculty have worked tirelessly to respond to library users' needs and to adapt and innovate procedures to support student success and continuity of services. You may be facing many challenges and juggling different demands so please know that we are here for you.
From April 4 to 10, we are celebrating (socially distanced, of course) by offering the Loyola community a variety of fun and educational activities to help us explore resources and information, build community, and foster appreciation and understanding for one another. Take a look at the week's schedule and we hope you can join us! And, even if you are not able to participate, please remember to follow us on social @LUClibraries or @LibrariesLUC and tell us why you love Loyola University Chicago Libraries! #LoyolaChicago
ALL WEEK, April 5 to 9
Message from our Dean
Check our social media pages, Facebook, Instagram, and Twitter, to read some words of encouragement and helpful tips from our dean, Marianne Ryan.
---
ALL WEEK, April 5 to 9
Cheaters Trivia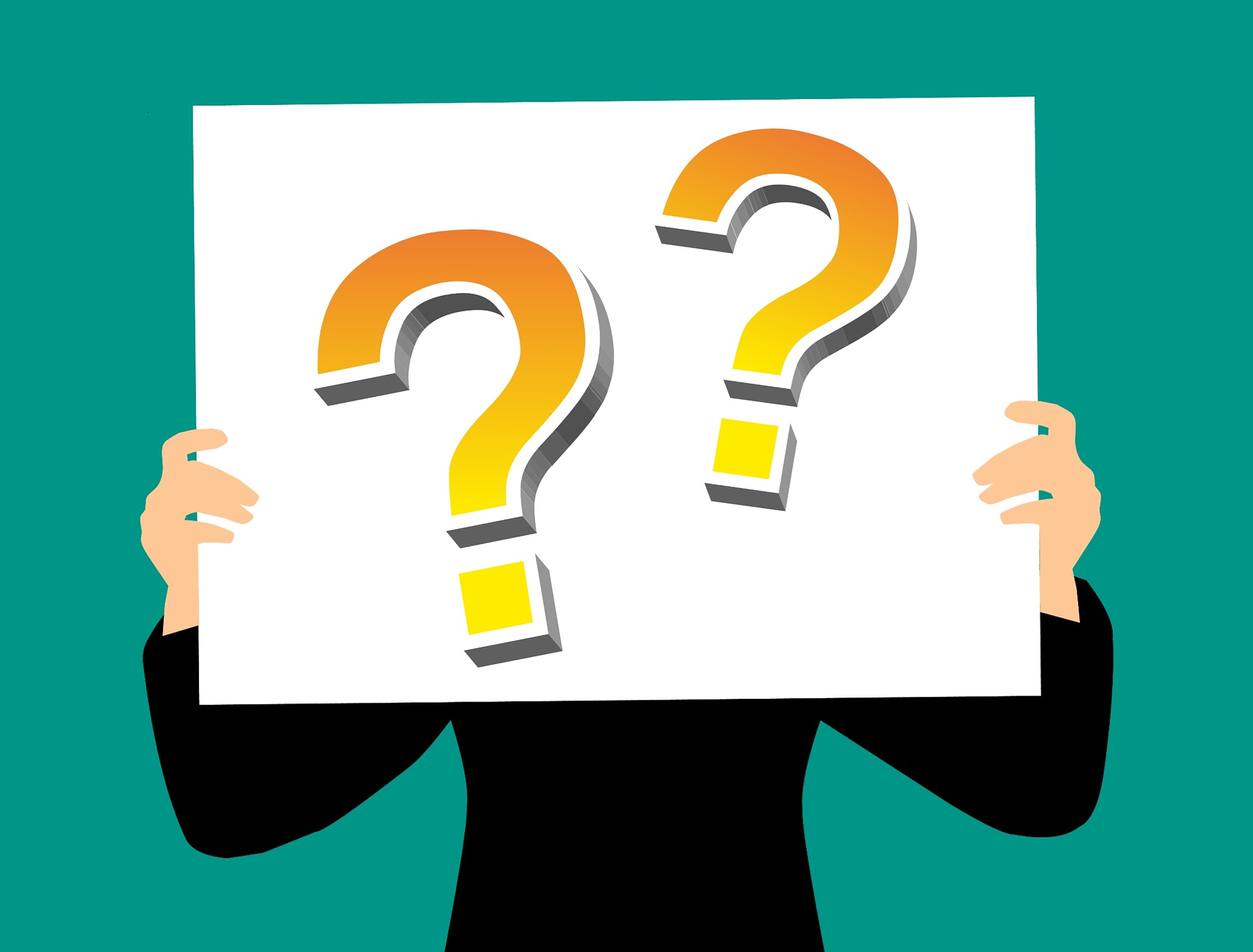 We will be hosting an online trivia contest and offering prizes! Each day will have a specific theme. You are allowed, indeed encouraged, to "cheat" by using any outside resource that will get you a correct answer. Between April 5 – 9, we will post a link to questions via our social media platforms: Facebook, Instagram, Twitter, and our blog. Check this blog daily for the new link!
---
Tuesday, April 6 | 6 to 7PM
Game with the Libraries
Please register here to receive the Zoom link.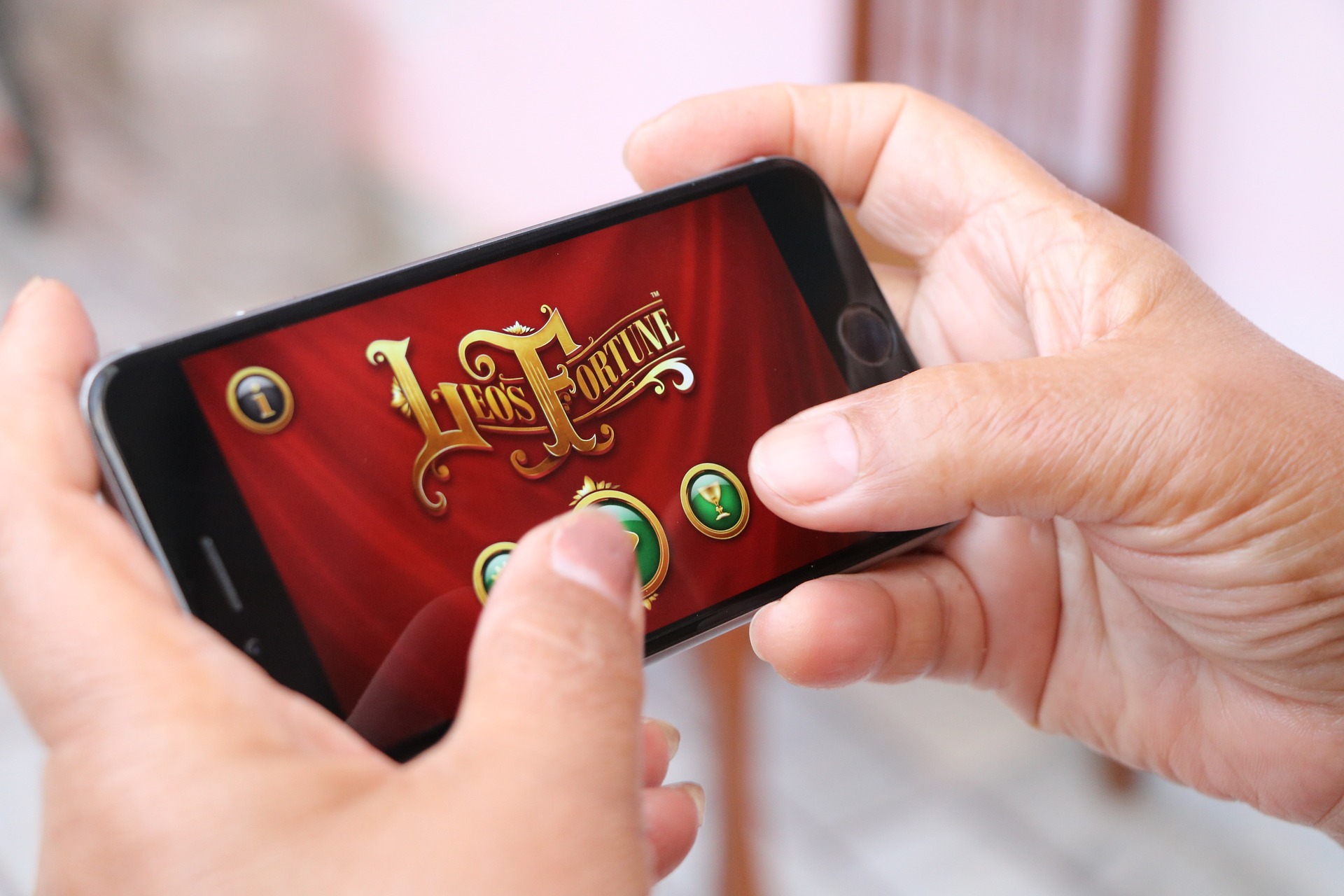 Take a break and travel to space. Do you suspect the imposter? Play Among Us with the University Libraries! All you need to play: the Among Us app (download it from Google Play or Apple Store), a tablet, phone, or computer. 
---
Wednesday, April 7 | 2 to 3PM
Craft with the Libraries
Please sign up here to receive the Zoom link.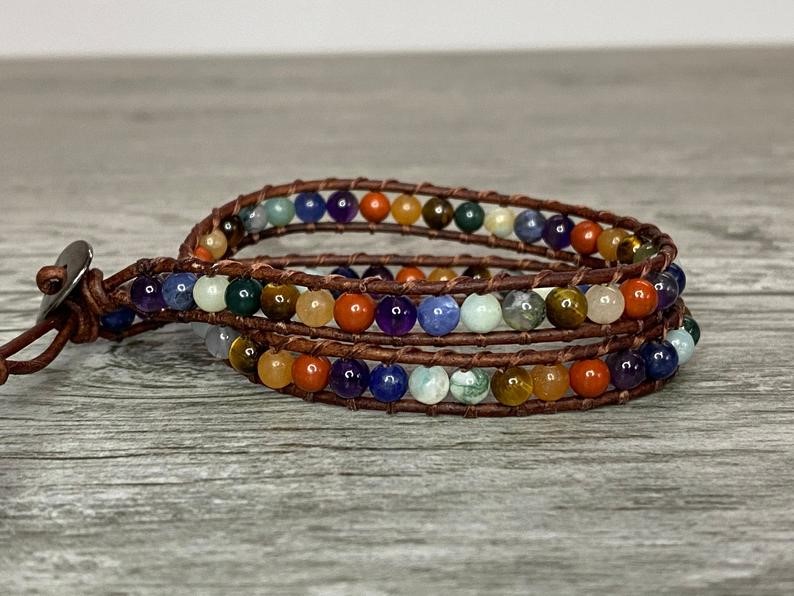 Create artisan jewelry you've always admired! Learn how to wrap and embellish a bracelet that will showcase any stone in style. Build a skill base for getting started in making beautiful, timeless jewelry. This is the perfect class for beginners. Everyone is invited to join! If you can thread a needle, this class is for you!
This year we will instruct participants on how to make a wrap bracelet. If you want to receive a free craft kit (while supplies last), please sign up and we'll also tell you how to make an appointment for a contactless pickup. Our craft kits include all materials needed for the event.
Materials:
Round beads (~100)
Macramé cord
Thread & Needle
Button
Not local? No worries! You can still join us virtually and use your own supplies. We will go over the beading technique, discuss our favorite crafts, and why we love libraries! Please remember to register to receive the Zoom link.
If you have any questions, please email Tori Golden at tgolden2@luc.edu.
---
Thursday, April 8 | 6 to 7PM
Reading and Meditation
Please sign up here to receive the Zoom link.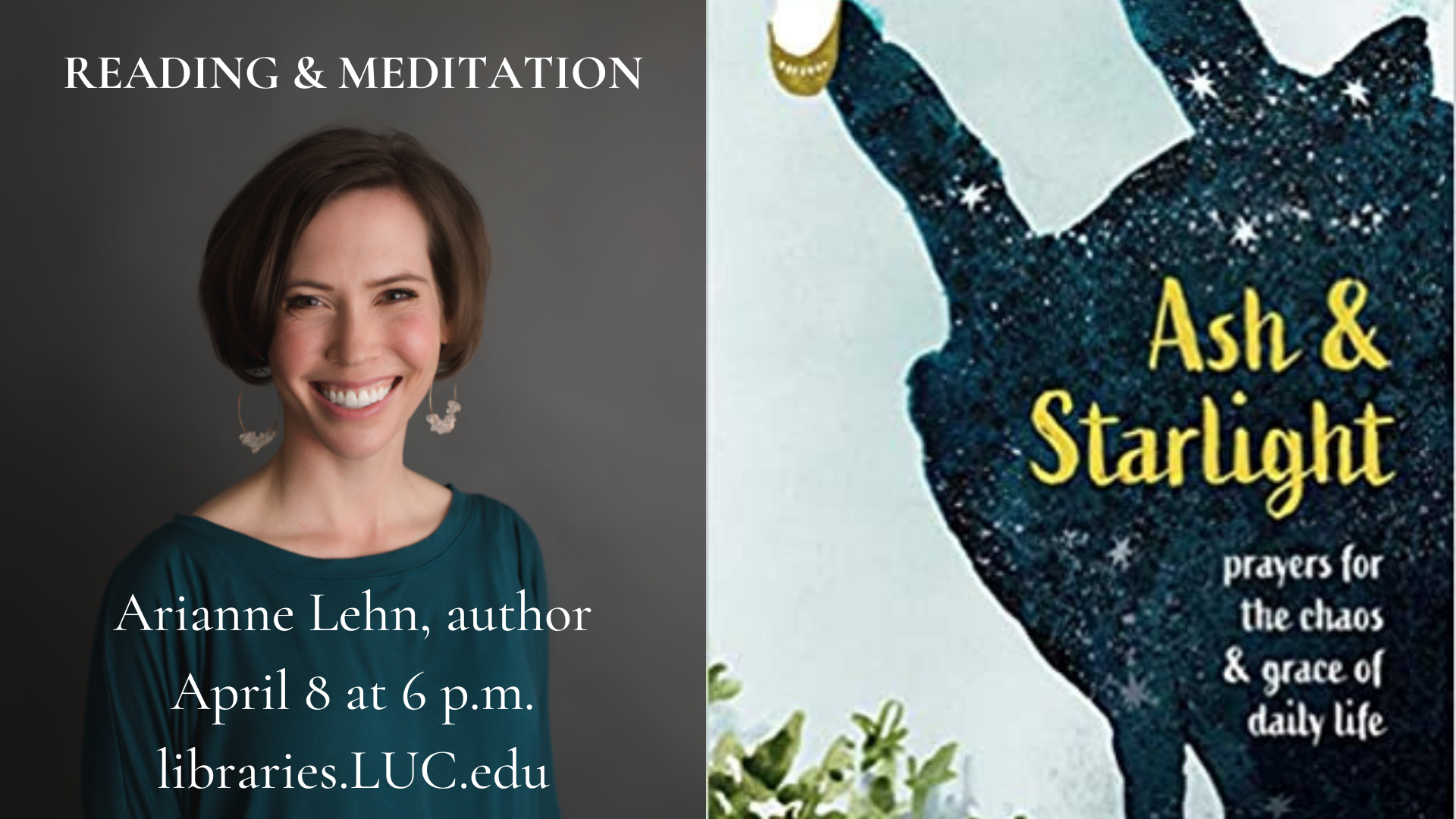 Need some time for calm reflection? Join us and author Arianne Lehn as she reads from her book, Ash and Starlight. Arianne will share the book's inspiration and the meaning of prayer in her life. She will lead an interactive reading and reflection, including suggestions for how anyone can write prayers of their own.
About Arianne: Arianne is a mother, one-half of a clergy couple, writer, and ordained minister with the Presbyterian Church (USA). A resident of Wilmette, she's originally from Sioux Falls, SD, and graduated from Bethel University (St. Paul, MN) with degrees in English Literature and Biblical/Theological Studies and from McCormick Theological Seminary (Chicago).
About the Ash & Starlight book
* This book is available in print and ebook from the University Libraries catalog.
* Books can also be purchased through The Book Stall.
---
Anytime!
Play the University Libraries Virtual Escape Room
Learn more and play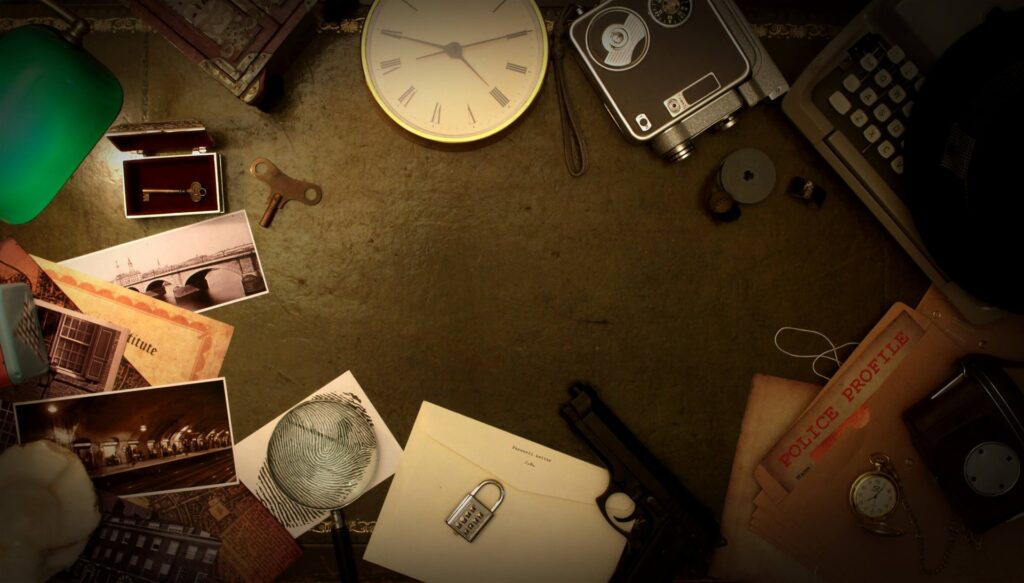 Welcome to the first-ever University Libraries Virtual Escape Room! Play a game where a team of players cooperatively discover clues, solve puzzles, and accomplish tasks in a limited time to escape a room. This was created for purposes of fun and this scenario is not based on true events. Creative liberties were taken to allow for the plot to progress and details may not be completely accurate.

Have fun! Happy National Library Week from all of us at the University Libraries! 🙂