Did You Know?
You can return library books by using book drops!
Need to return a library book on time but don't know how to when the library is closed? Don't despair! Patrons can return their books even when the library is closed by placing them in book drops labeled as "BOOK RETURN" or "LIBRARY BOOK RETURN". Book drops are located at the following places:
Cudahy Library, next to the emergency exit by the Cudahy circulation desk
Klarchek Information Commons, in the IC entrance/ vestibule area
Lewis Library, near the front entrance on the first level of the Corboy Law Center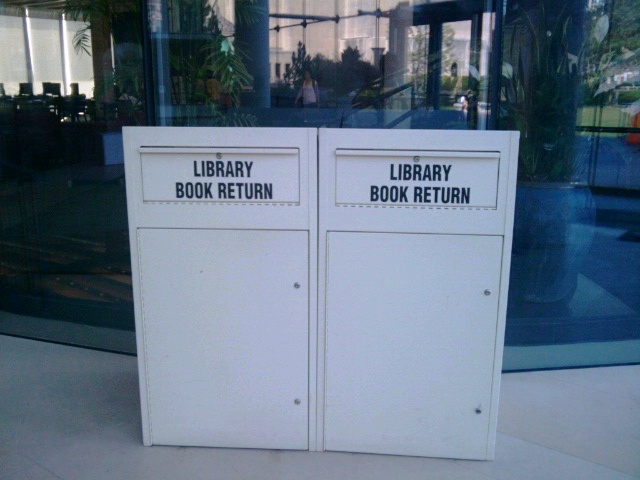 For more information about the libraries, visit our website.