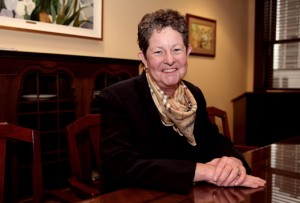 Just beyond the month of Cupid, join Janet Sisler, Mark Beane, and Matthew Jacobsen as they explore how love stretches the boundaries of individuality and superficiality into creative and synergetic territories. Join us in an enlightening and entertaining discussion on how love transforms the person, our families, communities and the world.
Thursday, March 1 @ Noon
Klarchek Information Commons
Flash Seminars are free, informal lectures on current events or stuff that is just plain interesting. Sponsored by Information Technology Services, The Faculty Center for Ignation Pedagogy, and The University Libraries.