Troubadour for Our Times?
A Panel Discussion on the Relevance of Carl Sandburg for Millennial Chicago
Thursday, April 7, 2016
4 PM • Klarchek Information Commons, Fourth Floor
Loyola University Chicago • Lake Shore Campus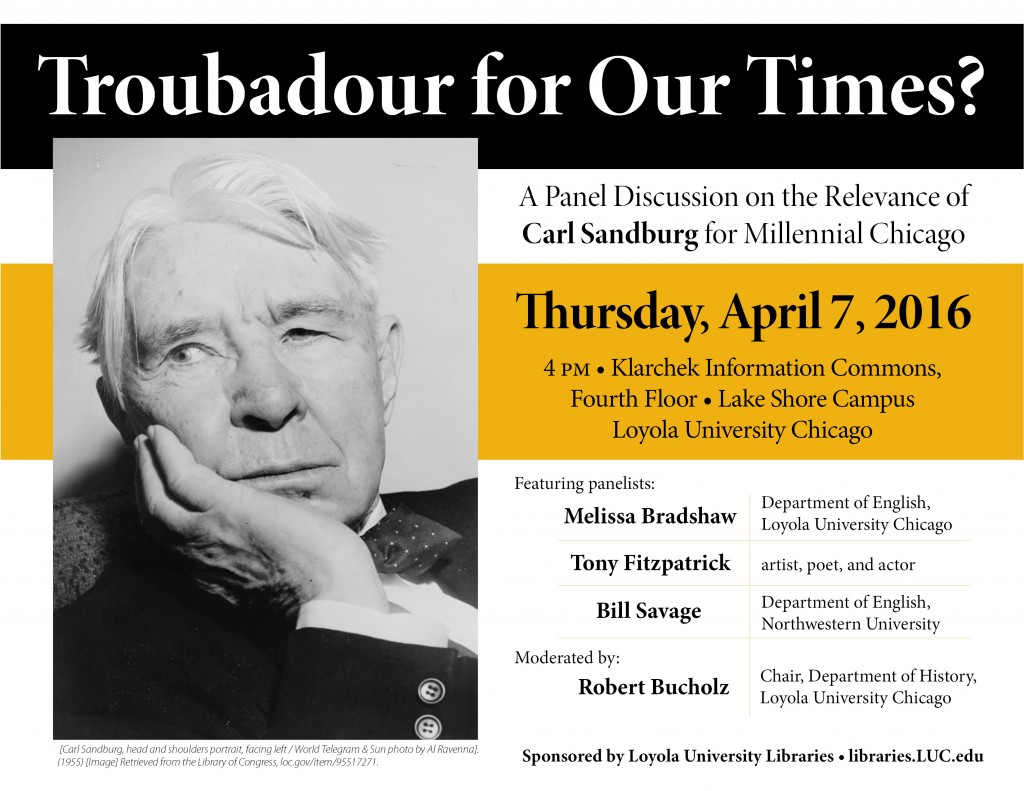 Featuring panelists: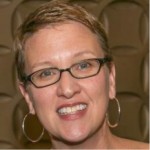 Melissa Bradshaw teaches in the English department at Loyola University Chicago. Her research focuses on publicity, personality, and fandom in twentieth century American literature and popular culture. She has published extensively on the poet Amy Lowell, co-editing a volume of her poems as well as a volume of scholarly essays about her. Her book Amy Lowell, Diva Poet won the 2011 MLA Book Prize for Independent Scholars. She has also published Edith Sitwell, Edna St. Vincent Millay, and on celebrity poets more generally. She is currently working on an edition of Amy Lowell's collected letters and a book on early twentieth century female poets and material culture, titled Collectable Women: Ephemera and the Poetry Archive.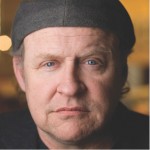 Tony Fitzpatrick is an artist, poet, and actor whose artwork can be found in the collections of the Museum of Modern Art in New York City, the National Museum of American Art in Washington D.C., the Museum of Contemporary Art in North Miami, the Museum of Contemporary Art in Chicago and the Philadelphia Museum of Art. He has published seven books including three collections of art and poetry: The Hard Angels (1988), Dirty Boulevard (1998) and Bum Town (2001); a collection of etchings entitled Tony Fitzpatrick: Max and Gaby's Alphabet (2001) and three collections of drawing-collages entitled, The Wonder: Portraits of a Remembered City, Volume 1 (2005), The Wonder: Portraits of a Remembered City, Volume 2, The Dream City (2006), and The Wonder: Portraits of a Remembered City, City of Monsters, City of Ghosts (2008).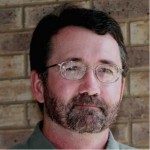 Bill Savage teaches Chicago literature, history, and culture at Northwestern University and the Newberry Library of Chicago. Savage works as a Series Editor at the University of Chicago Press, and has introduced, annotated, edited, or co-edited books by several noted Chicago authors, including Nelson Algren, Ben Hecht, and Bill Granger. Beyond such scholarship, he writes for many local publications, from the Chicago Tribune Printers Row Books and Crain's Chicago Business to the Reader and New City, and performs live lit for venues like the Paper Machete and Tuesday Funk. He has taught Carl Sandburg's "Chicago," among other poems from Chicago Poems, for 25 years.
Moderated by: Robert Bucholz – Chair, Department of History, Loyola University Chicago
Sponsored by Loyola University Libraries
Image: [Carl Sandburg, head and shoulders portrait, facing left / World Telegram & Sun photo by Al Ravenna]. (1955) [Image] Retrieved from the Library of Congress, loc.gov/item/95517271.