Join the Libraries as we celebrate Open Access Week! October 24-30, 2016
What is Open Access you ask? Learn more from the Libraries' OA Research Guide and from the OA Week website:
Open Access Week, a global event now entering its eighth year, is an opportunity for the academic and research community to continue to learn about the potential benefits of Open Access, to share what they've learned with colleagues, and to help inspire wider participation in helping to make Open Access a new norm in scholarship and research.

"Open Access" to information – the free, immediate, online access to the results of scholarly research, and the right to use and re-use those results as you need – has the power to transform the way research and scientific inquiry are conducted. It has direct and widespread implications for academia, medicine, science, industry, and for society as a whole.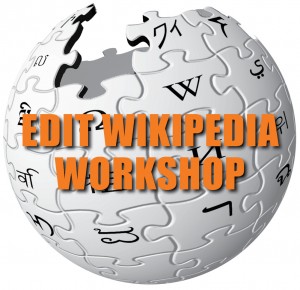 Edit Wikipedia Workshop
TUESDAY, OCTOBER 25
3:30-4 PM • Klarchek Information Commons, Room 120
To celebrate Open Access Week, join us for a session on becoming a contributor to Wikipedia. You will learn how to edit pages, create new pages, improve already existing content, and leave meaningful comments on the most popular open access website on the Internet.
Questions? Please contact Will Kent at wkent@LUC.edu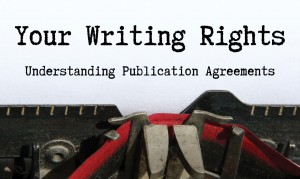 Your Writing Rights: Understanding Publication Agreements
WEDNESDAY, OCTOBER 26
4-5 PM • Klarchek Information Commons, Room 317
You put a lot of work into your scholarly writing. Make sure that you have the rights to use it again. This workshop will teach you how to read an author's agreement so you will know what rights you are giving your publisher and what right you have to reuse your work. You will then learn how to negotiate for additional rights and how to self-archive your work legally.
This workshop is intended for faculty and graduate students, but undergraduates who are interested in publishing are welcome.
Questions? Please contact Margaret Heller at mheller1@LUC.edu
Sponsored by Loyola University Chicago Libraries