Recently we raffled off a pair of tickets to a Chicago Wolves game. We asked entrants to share their favorite book about Chicago as part of their raffle entry. Congrats to the winner, Stephaine Villanova, and thank you to everyone who entered! Below are some of the books that you shared, many of these books are available at the LUC Libraries.
The House on M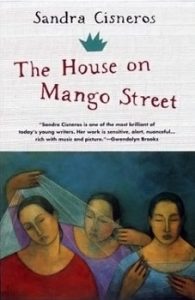 ango Street by Sandra Cisneros
This was the most popular entry! Seven people said it was their favorite Chicago Story. The author, Sandra Cisneros, is an alumna of Loyola. Find out more about alumni authors here.
The Devil in the White City by Erik Larson
Six people told us this was their favorite Chicago Story.
Once a King, Always a King  by Reymundo Sanchez
My Bloody Life by Reymundo Sanchez
Good Kings, Bad Kings by Susan Nussbaum
A Raisin in the Sun by Lorraine Hansberry
Die Trying by Lee Child
Flash Boys by Michael Lewis
Dead Beat by Jim Butcher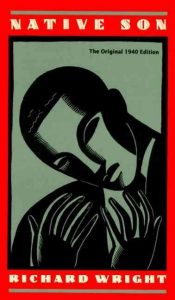 The Devil's Shadow by Hugh Holton
Native Son by Richard Wright
Hairstyles of the Damned by Joe Meno

Proof by Karina Borowicz
The Divergent Series by Veronica Roth