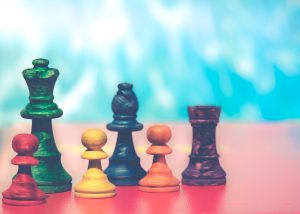 Join us for a game night as we introduce the new circulating collection of games available at Lewis Library! With the new game collection, you'll be able to check out a variety of games. Stop by to learn more!
Monday, November 5, 2018 ∙ 5-8 PM
Lewis Library, Room 900
Corboy Law Center
Water Tower Campus
Play Games ∙ Learn Something New ∙ Have Fun ∙ Win Prizes!