During the month of December, Loyola Libraries staff make lists and check them twice. What are these lists about? Anything! You can look at past years' lists here and stay tuned for more lists all month long!
Soccer kits are not only a way to show support for your team, they are also beautiful works of art! Many community-based teams or supporter groups create kits with local partnerships or for specific charities, producing fantastic collaborative designs.
Please enjoy some kits from Tori's closet, featuring major league clubs to community-based organizations!
Forward Madison FC – LaBarra 608 Hispanic Heritage Kit
The Flock is an independent supporters' group of Forward Madison FC. In honor of Hispanic Heritage Month, they collaborated with Icarus FC to create this amazing design. A portion of the proceeds went to Centro Hispano of Dane County's Juventud Program. Check out the sleeves and design pattern of Latin America!
League: USL League One
Location: Madison, Wisconsin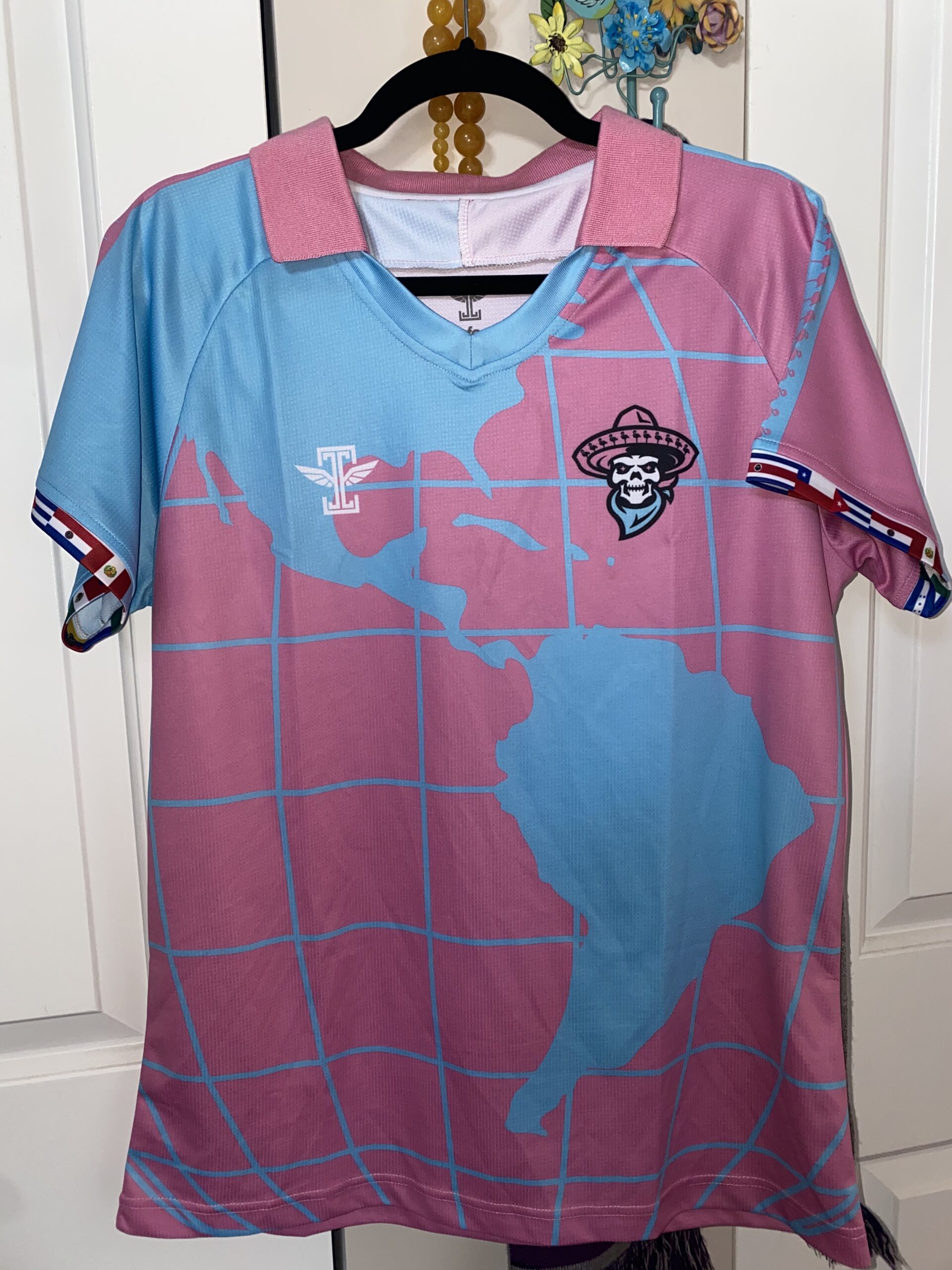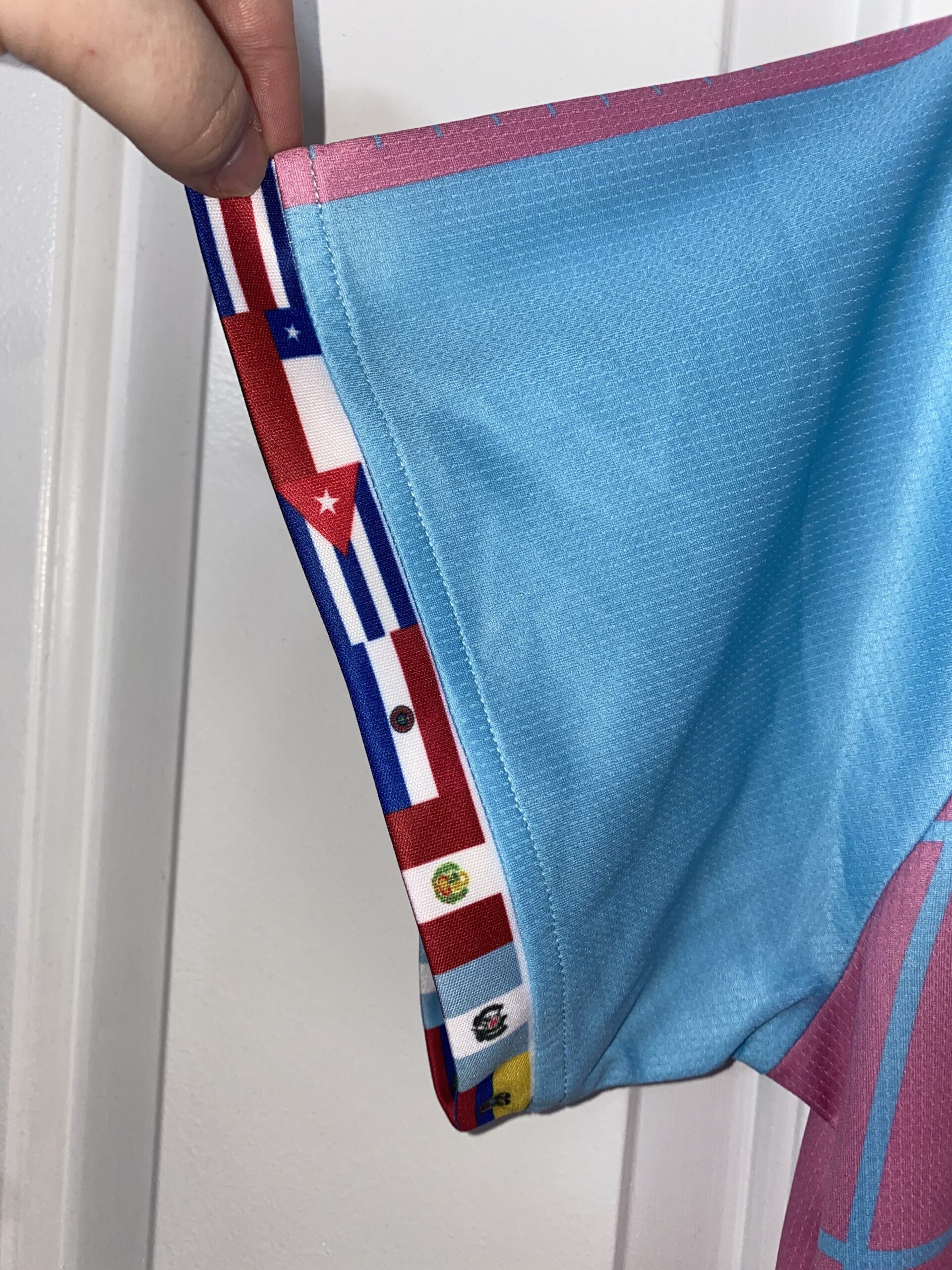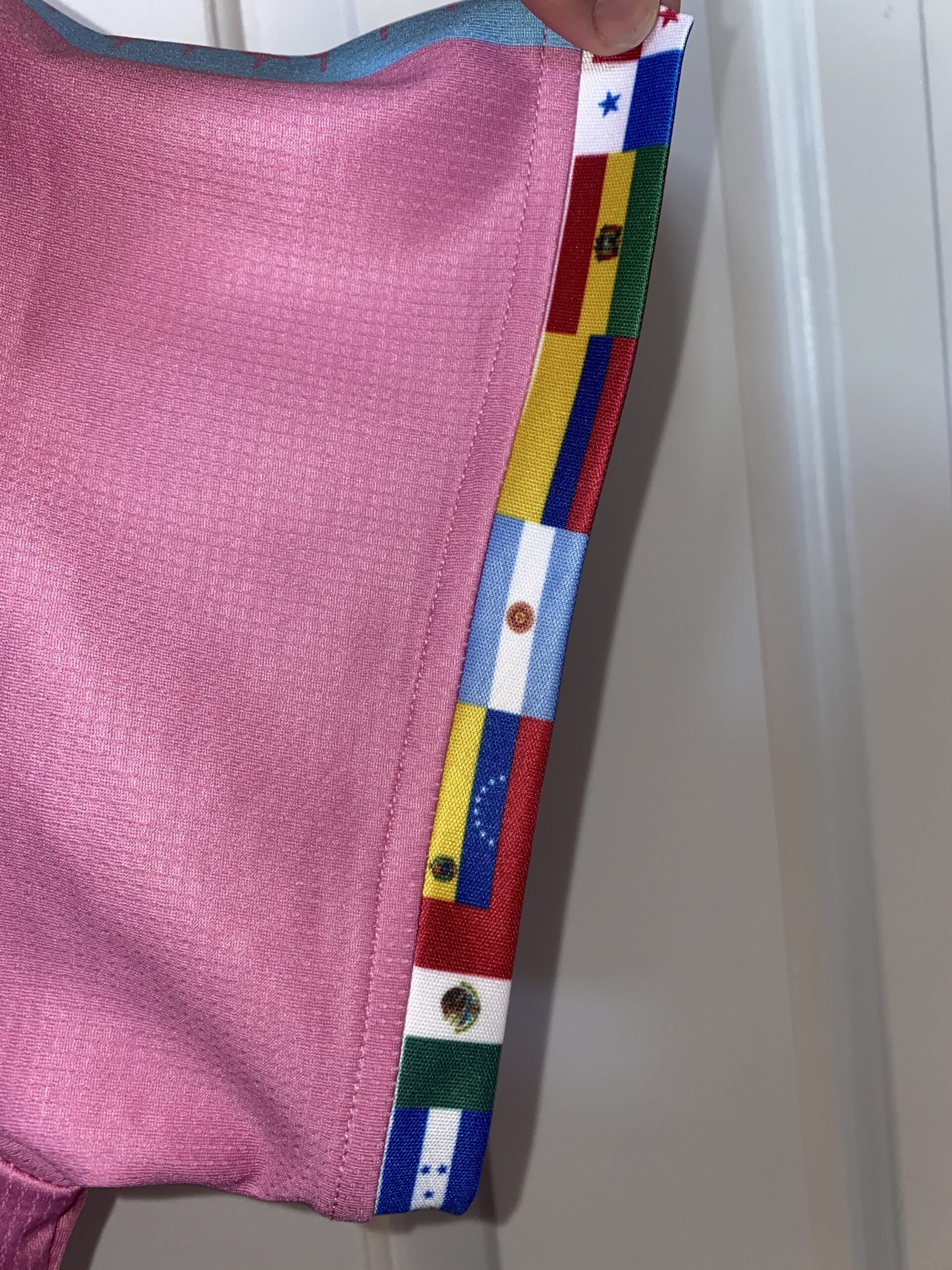 San Diego Loyal SC – Black Lives Matter Alternate Jersey
This kit was designed by the team and 10% of proceeds go to the Association of African American Educators.
League: USL Championship
Location: San Diego, California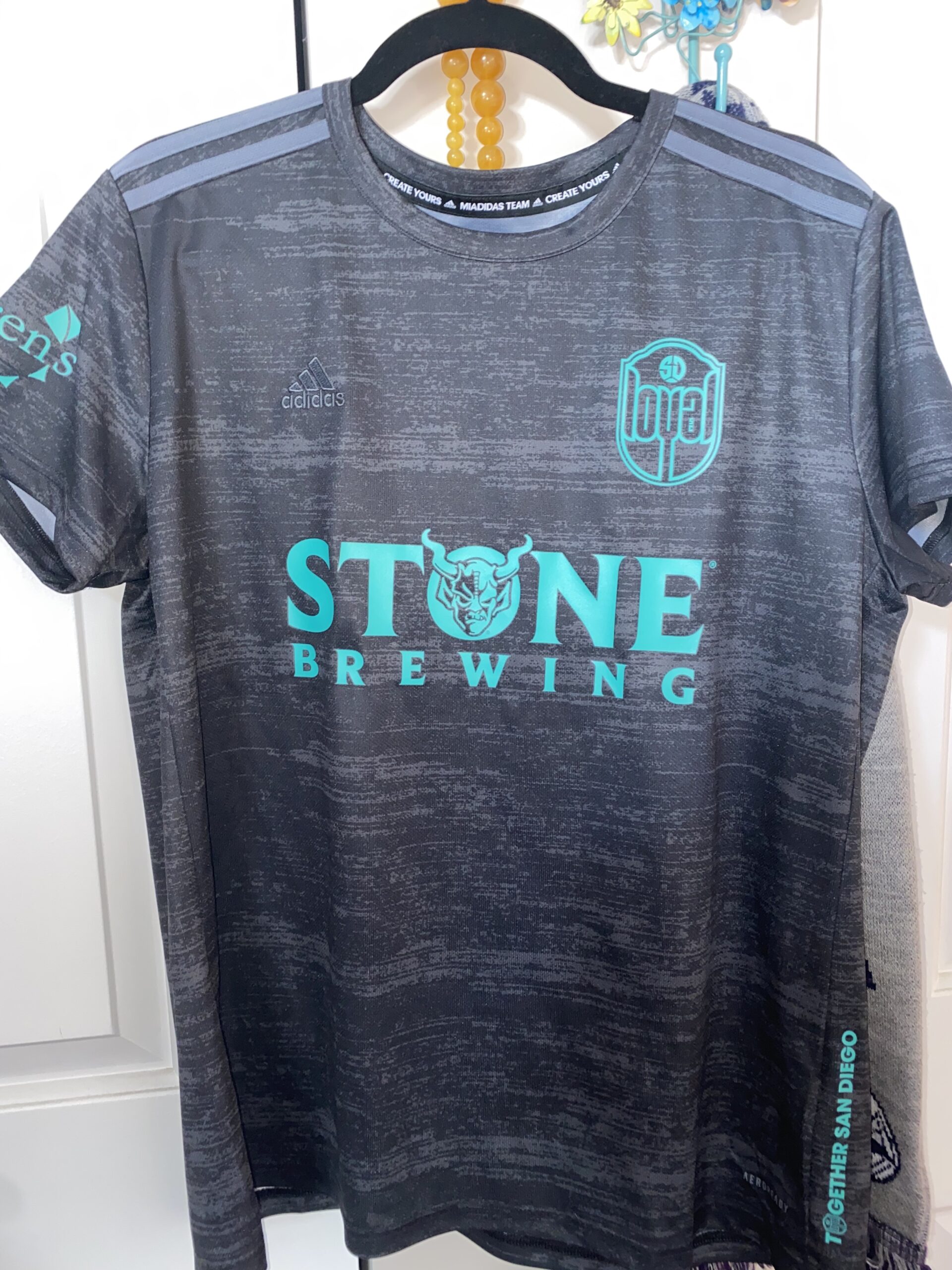 Providence City FC – Treat Yo' Self Kit
Providence City FC collaborates with local businesses in order to support growth throughout the community. This beautiful design partnered with a local donut shop. LOOK AT THE COLORS AND SPRINKLES!!!!
League: Bay State Soccer League
Location: Providence, Rhode Island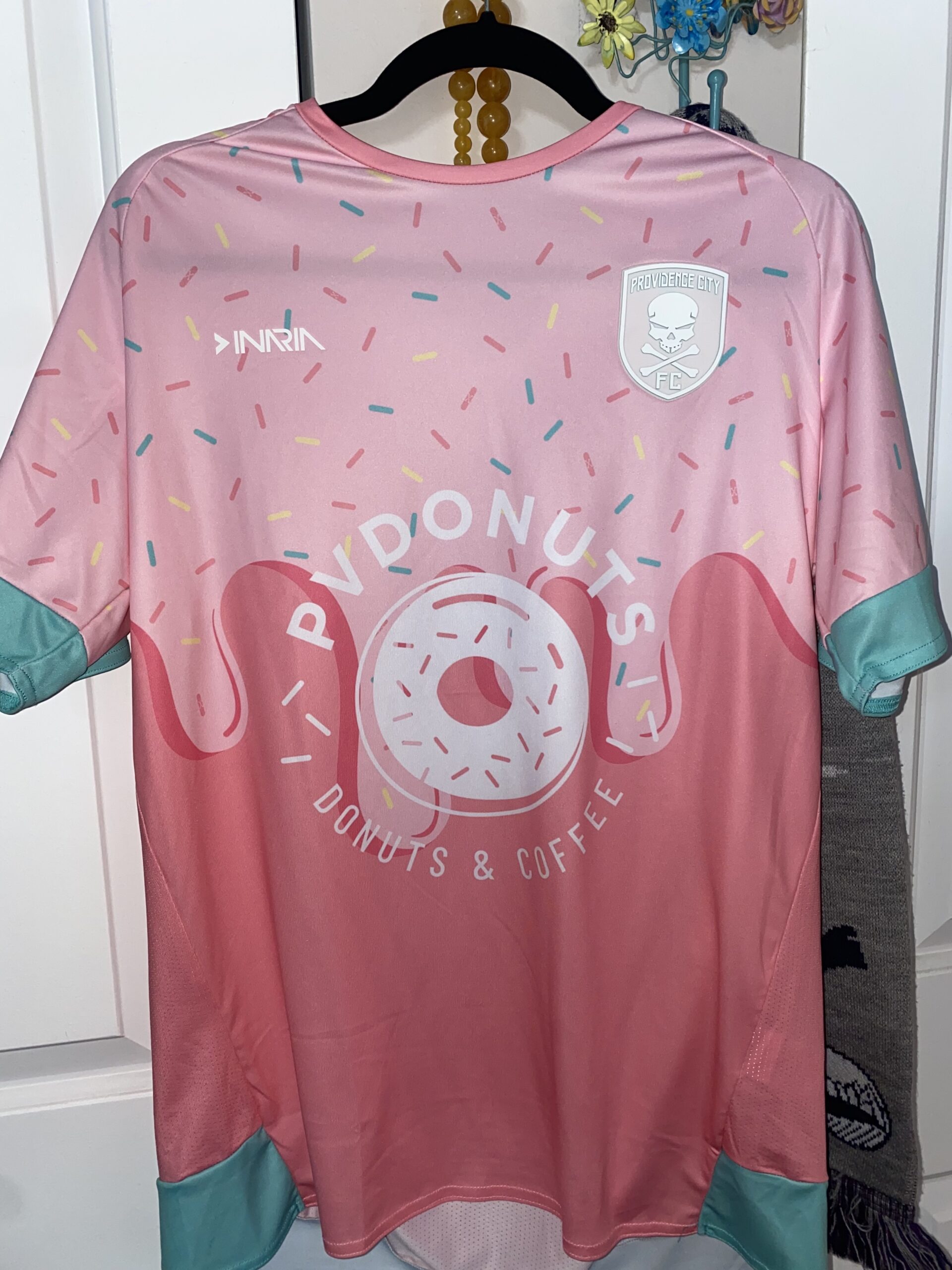 Providence City FC – Rogues Blackout Kit
Another from Providence City FC! They have the best designers.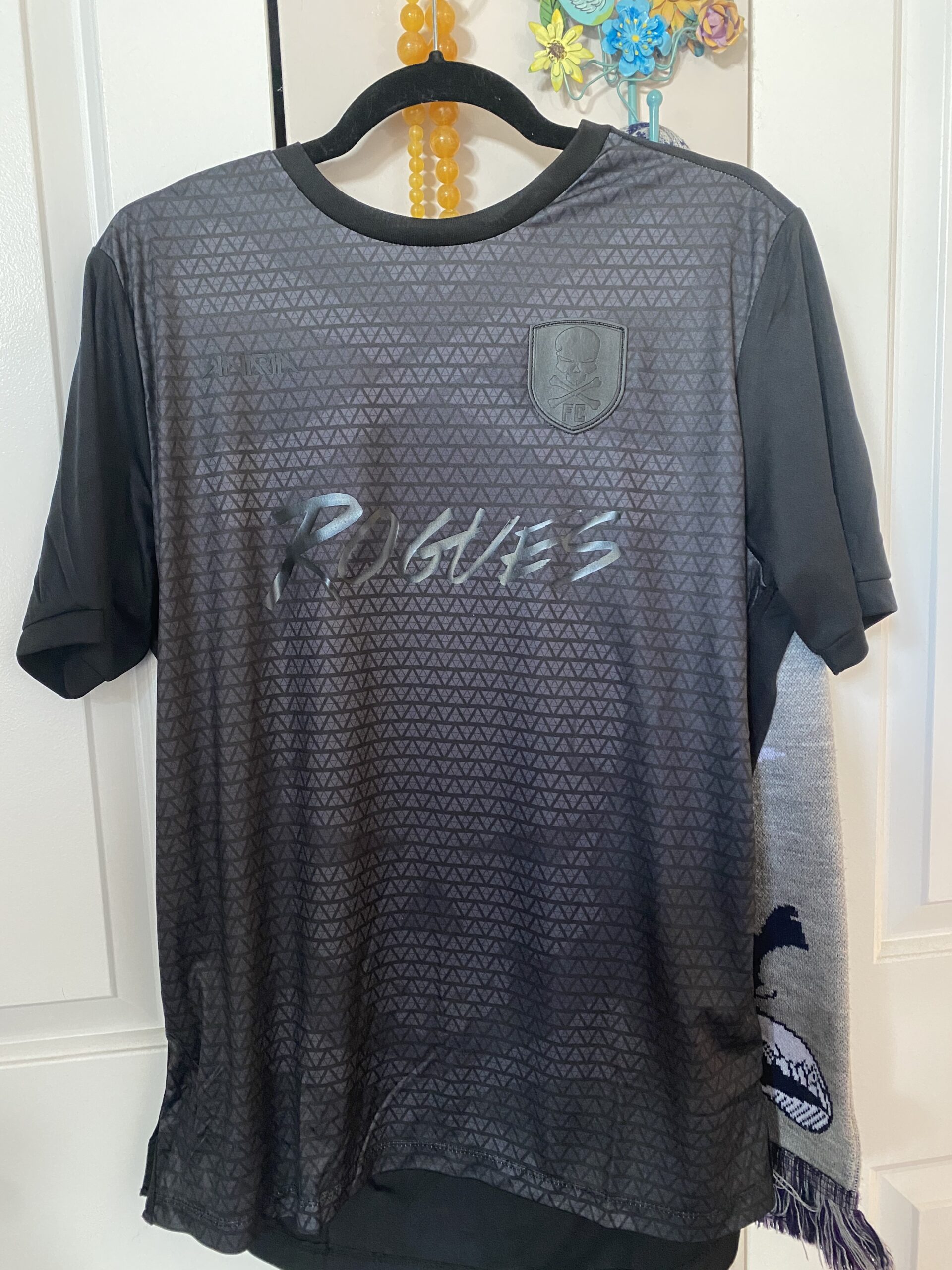 FC Providence – Azulejos Kit
FC Providence fields a 7-a-side team and is the creative brain behind many of Providence City FC kits. The design replicates Portuguese and Spanish painted tiles.
Disclaimer: I am not from, nor have I ever been to Rhode Island. Just love these organizations/teams.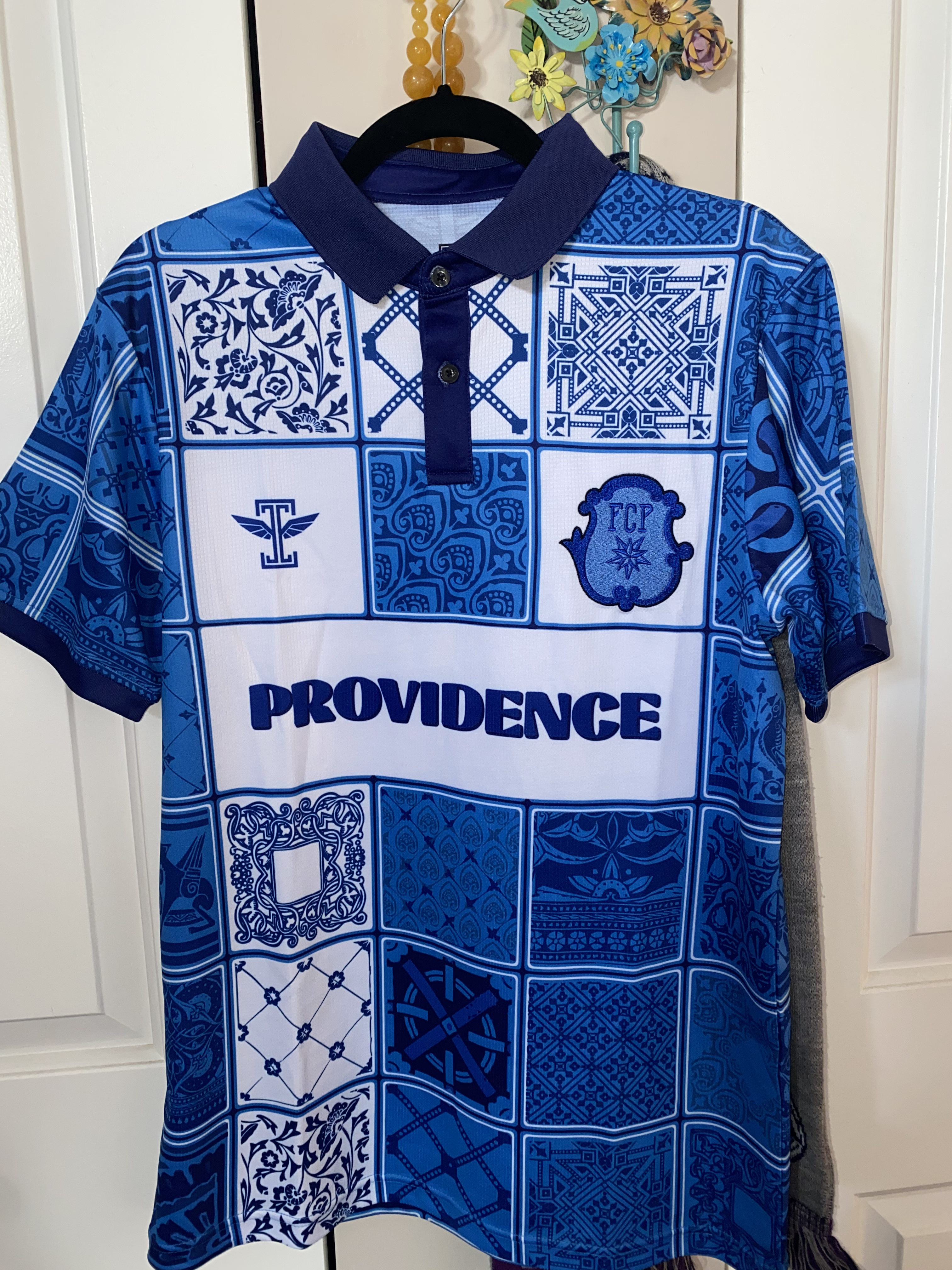 Inter Miami CF – The inaugural RosaNegra Away Kit
This was Inter Miami's first season in the MLS. I was born and raised in Miami, so this kit is special to my heart.
League: Major League Soccer (MLS)
Location: Miami, Florida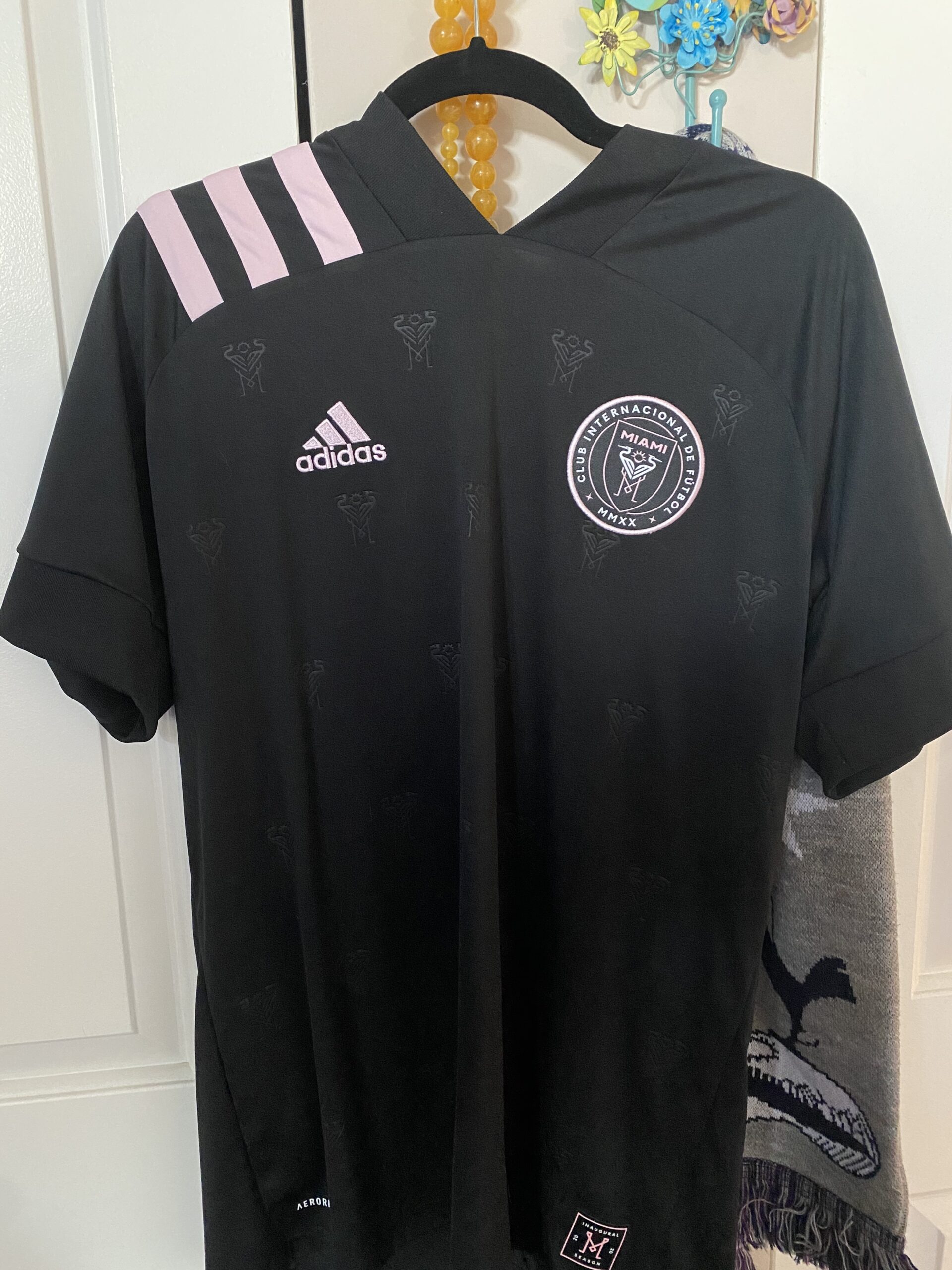 Miami FC – Home Kit
Inter Miami isn't the only team in the 305!
League: USL Championship
Location: Miami, Florida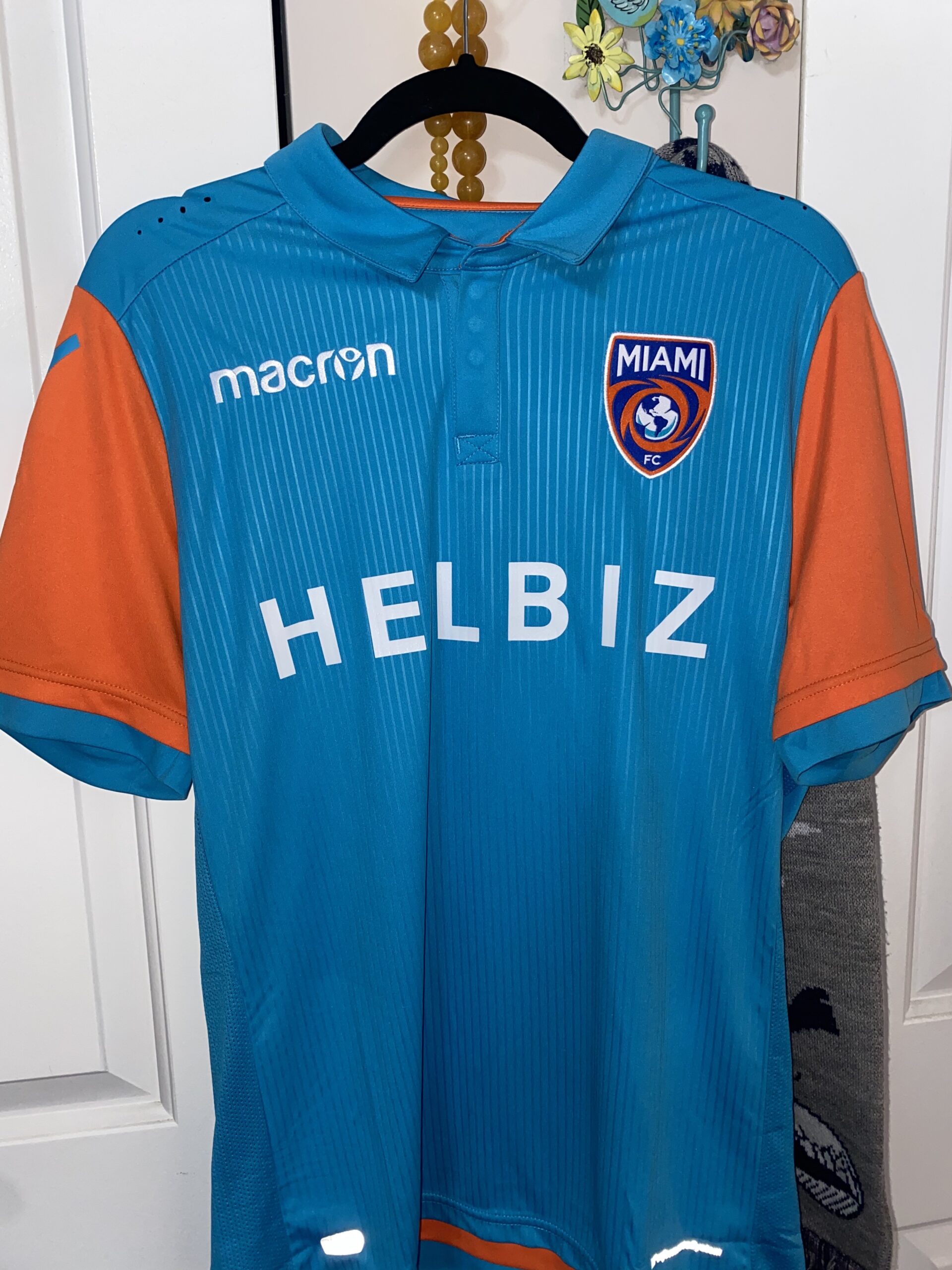 Pacific FC – 2019 Away Kit
My favorite Canadian team located on Vancouver Island! The teams branding is designed to represent the island. The crest includes the shape of a Douglas fir and the colors–purple, teal, and white–represent "starfish purple, lagoon blue, and lighthouse white."
League: Canadian Premier League (CPL)
Location: Greater Victoria, British Columbia, Canada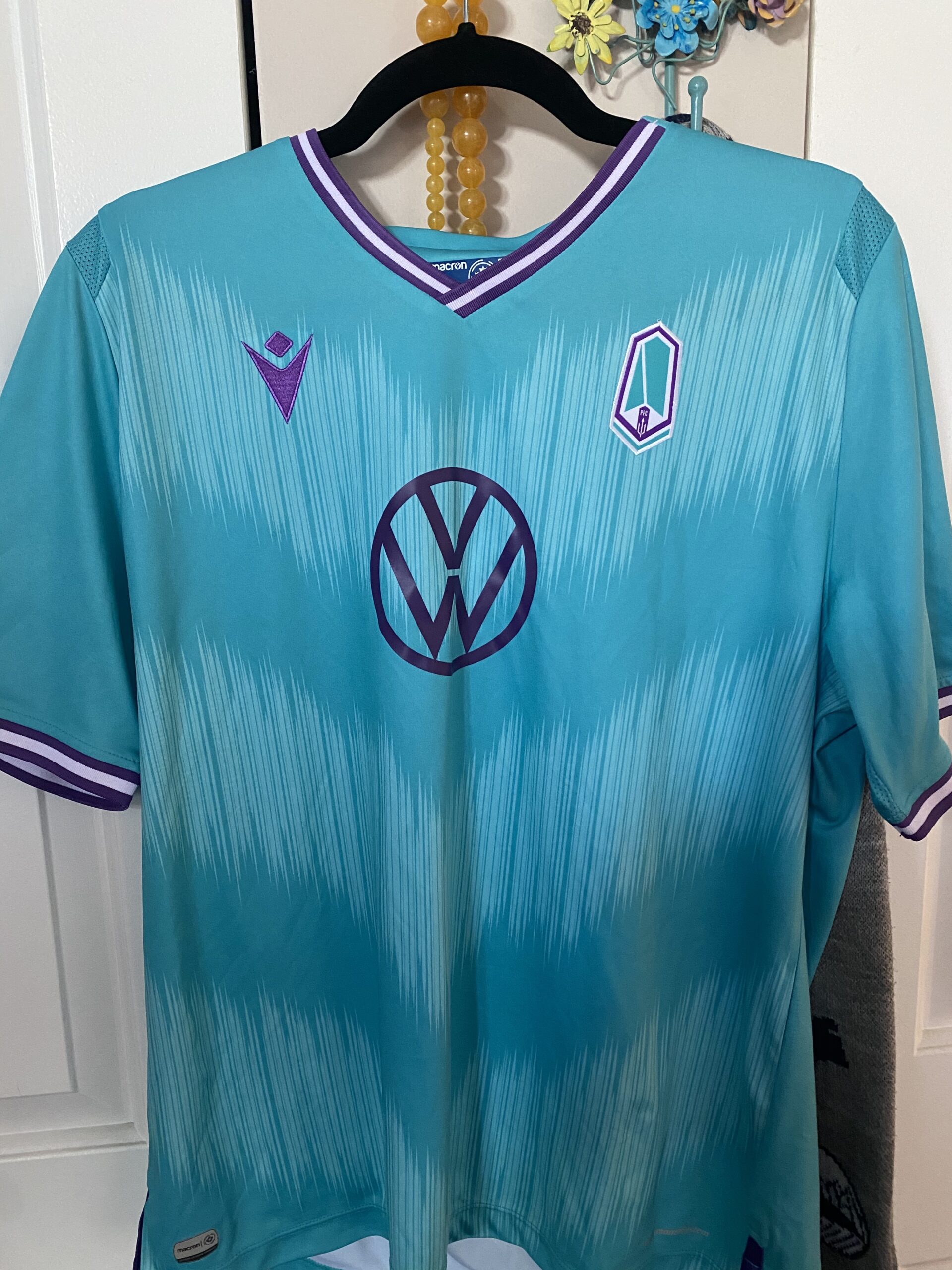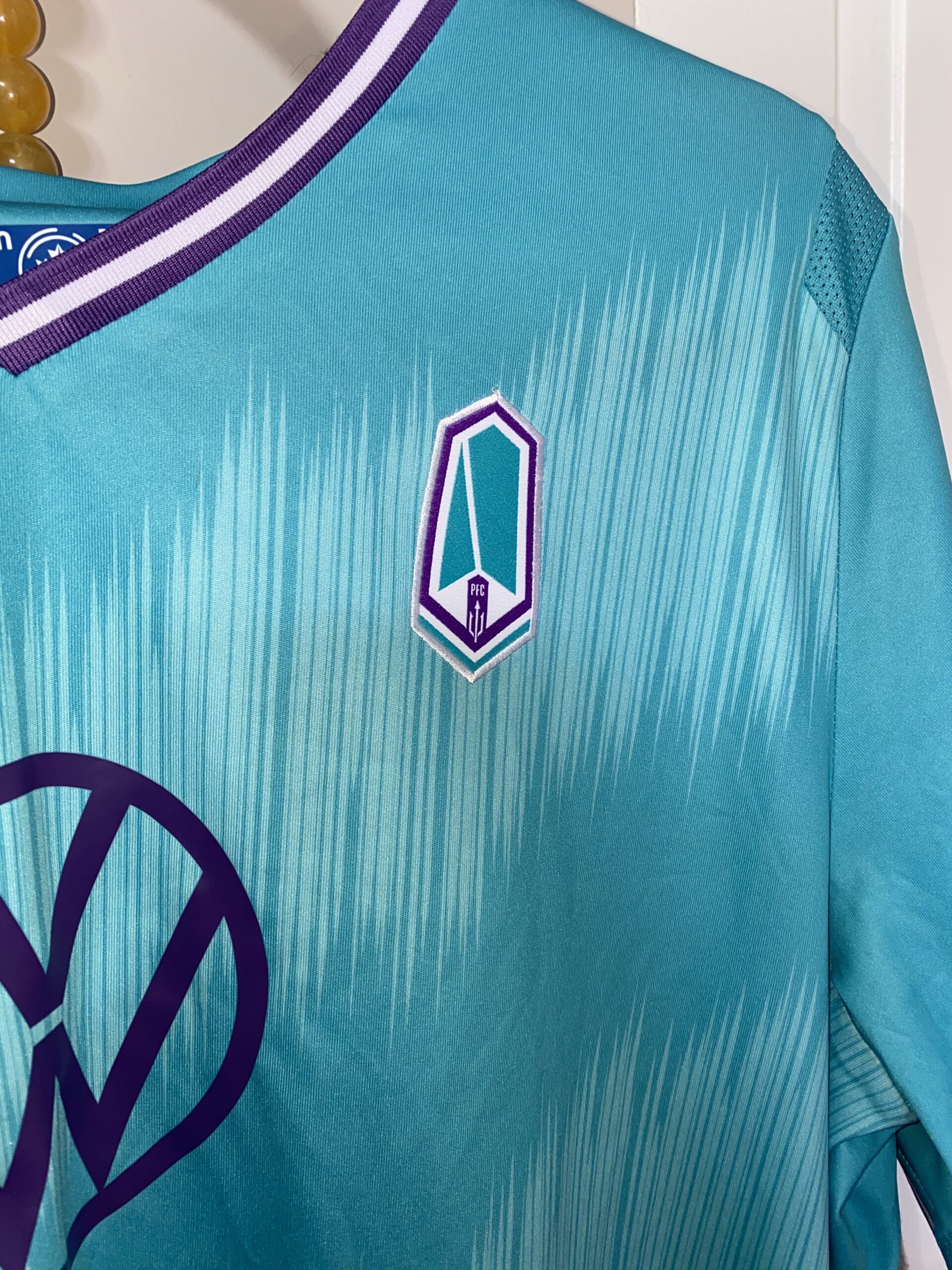 Palermo FC – Home Kit
Nicknamed Rosanero (the Pink and the Blacks). The colors were chosen because they are "colors of the sad and the sweet," which reflects the uneven results from the team during the early 20th century. I'm Sicilian and this club connects me to my roots.
League: Serie C
Location: Palermo, Italy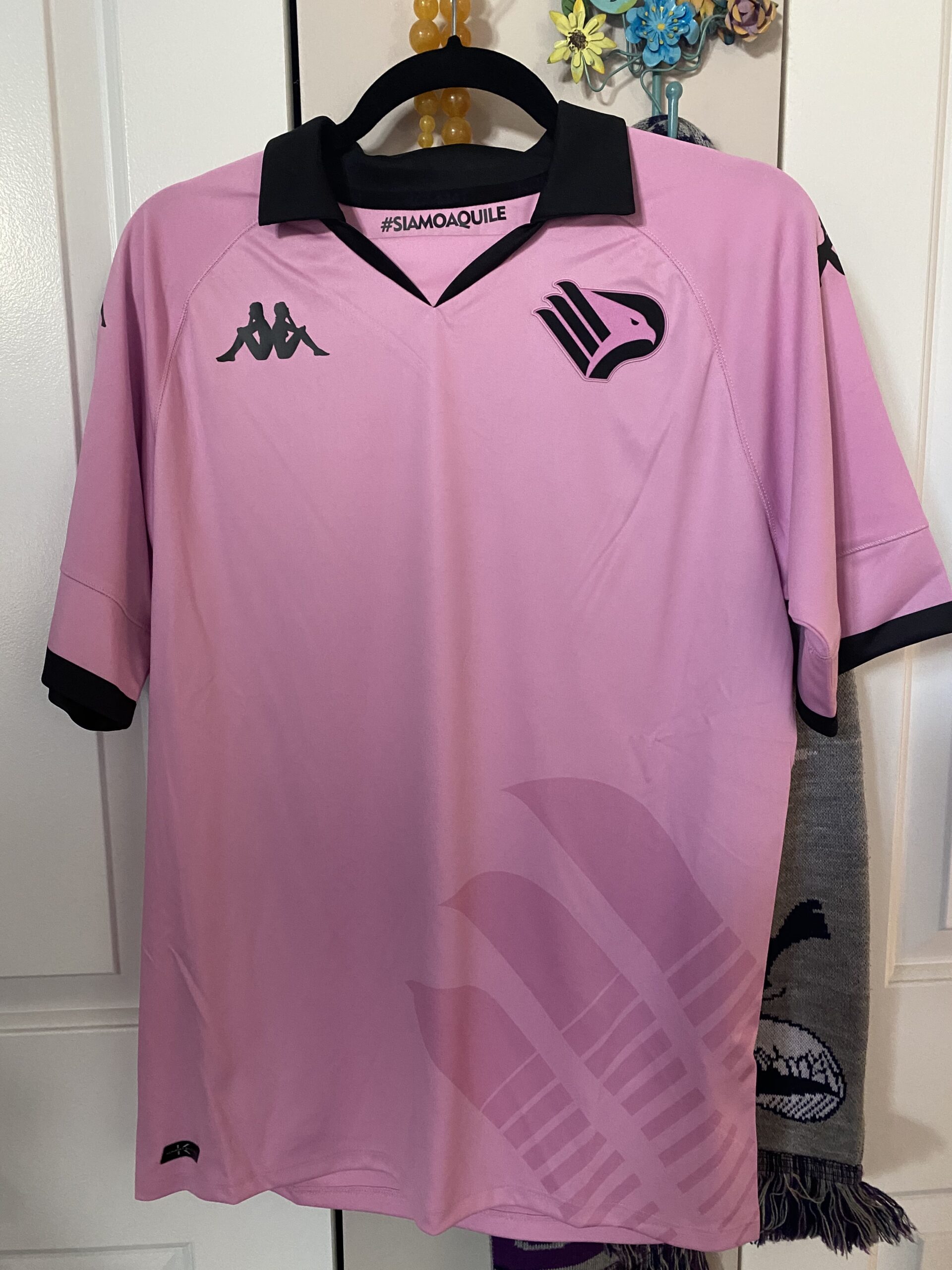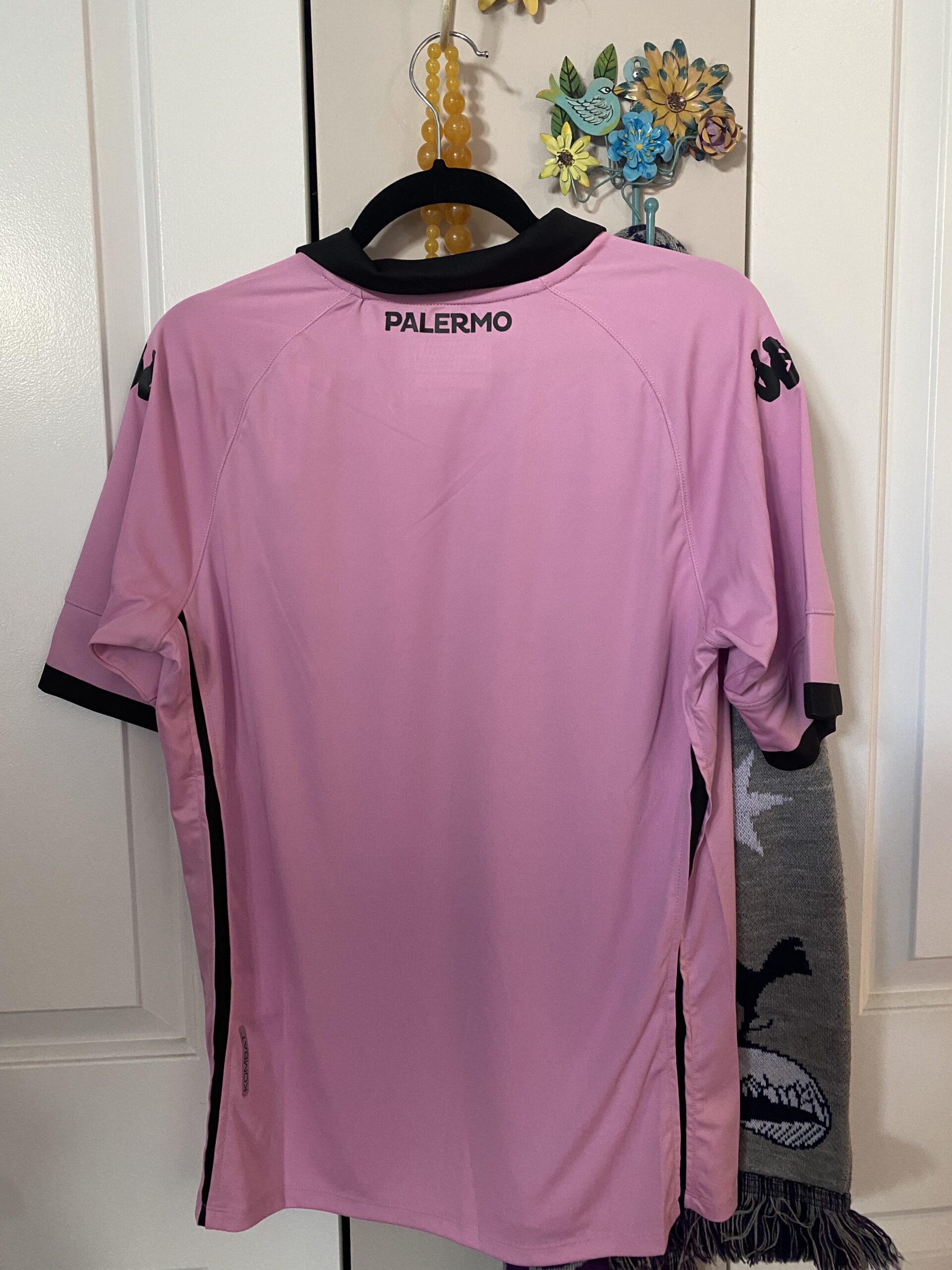 Trenton Highlanders – 1938/39 Throwback Kit (Icarus FC)
In honor of Scotland's Euro 2020 qualifications, Icarus FC (custom kit designer) rebooted the 1938/39 Trenton Highlanders kit. They were a member of the American Soccer League (1933-1983).
League: American Soccer League
Location: Trenton, New Jersey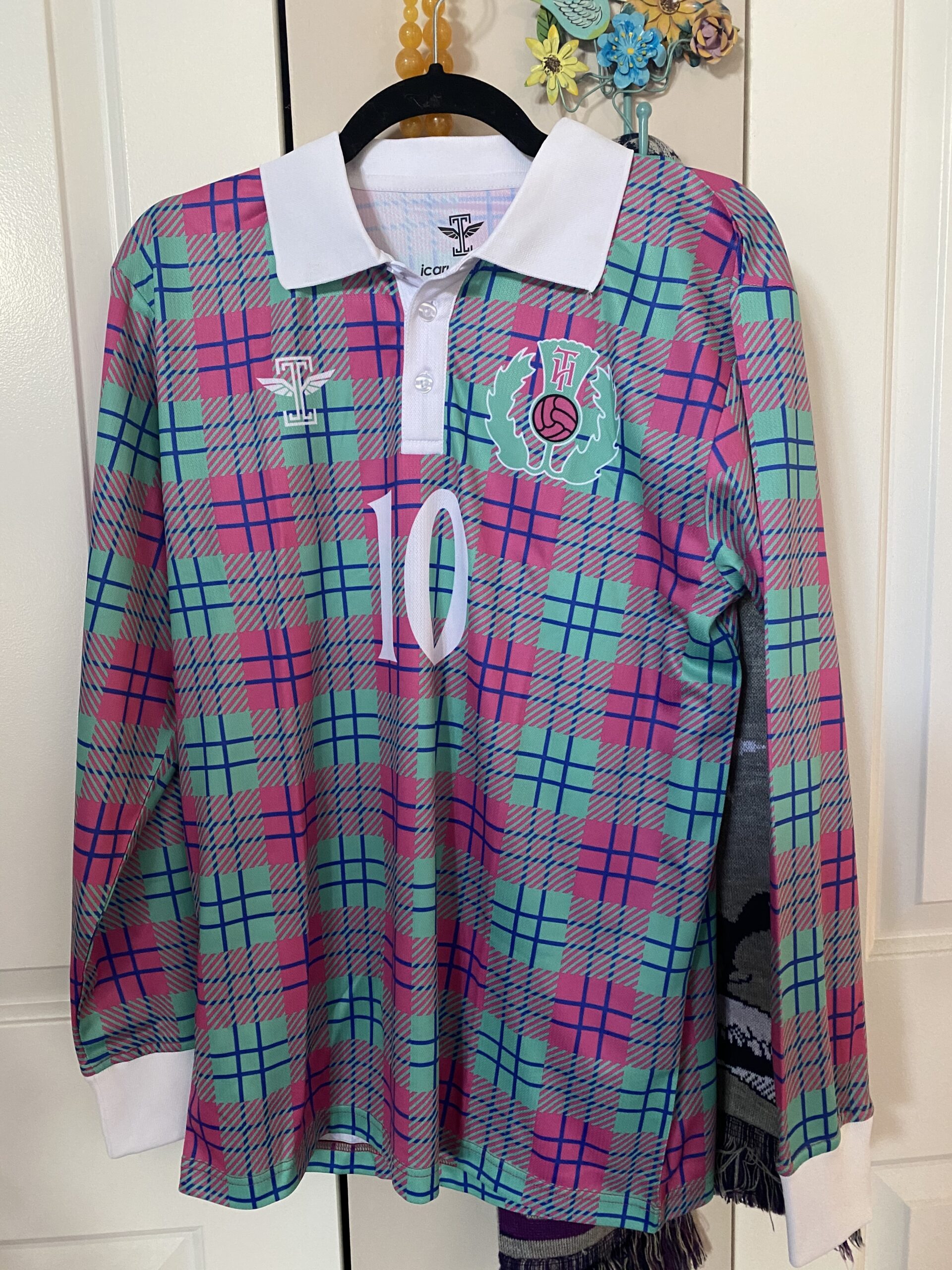 BONUS: Tottenham Hotspur – 2018/2019 Third Kit
It would be remiss not to include a very special kit from the best soccer club in the world! This kit was worn in the Champions League Semifinal, one of the craziest games in the 2018/2019 season! Spurs beat Ajax and went on to the Champions League finals because of the second half hat trick by Lucas Moura (they lost to Liverpool).
League: English Premier League
Location: Tottenham, London, United Kingdom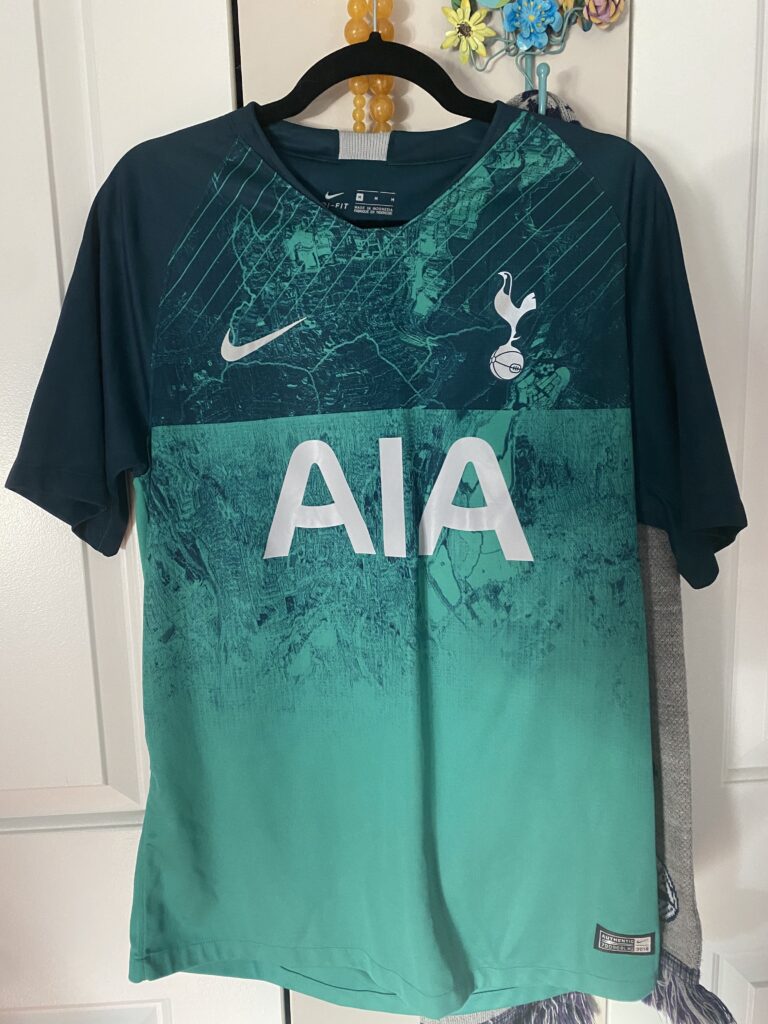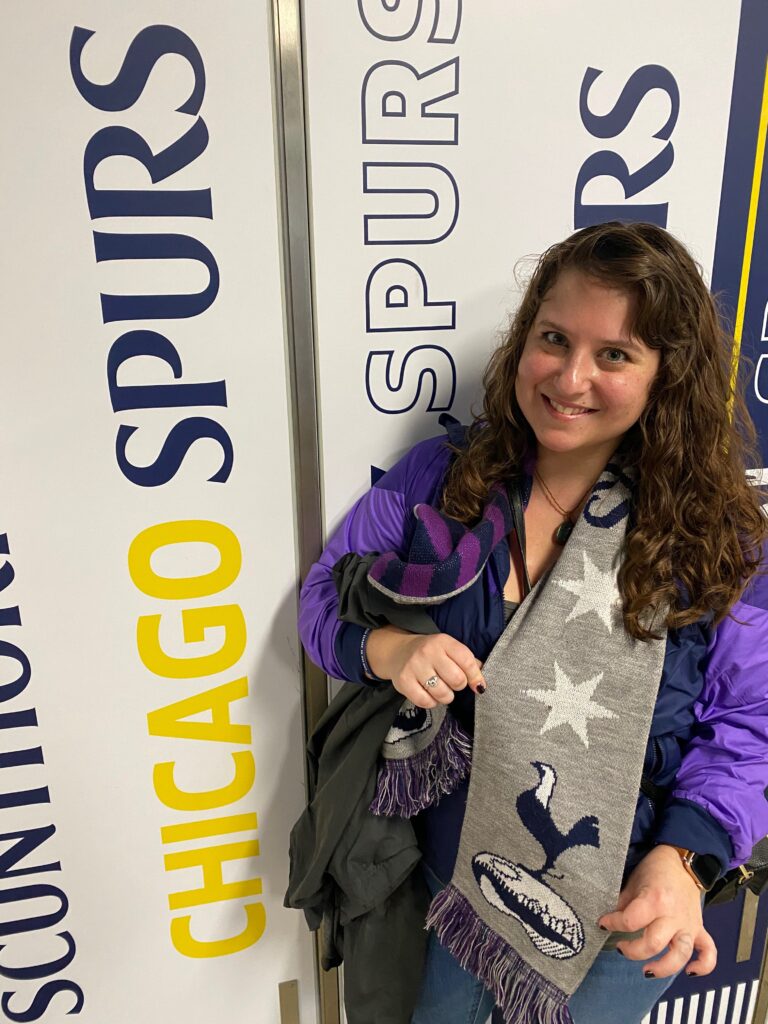 Tori Golden is the Circulation and Collection Services Manager at Cudahy Library. She is clearly obsessed with soccer and should probably stop buying merch.