During the month of December, Loyola Libraries staff make lists and check them twice. What are these lists about? Anything! You can look at past years' lists here and stay tuned for more lists all month long!
Initial disclosure: this brief year-end list is slightly misleading. I mostly listen to heavy metal and metal-adjacent bands/music, and for reasons that most of you would appreciate, I went just a touch lighter on metal here. All of the songs are "heavy" in their own way, though.
Loviatar – "Silica" (Listen)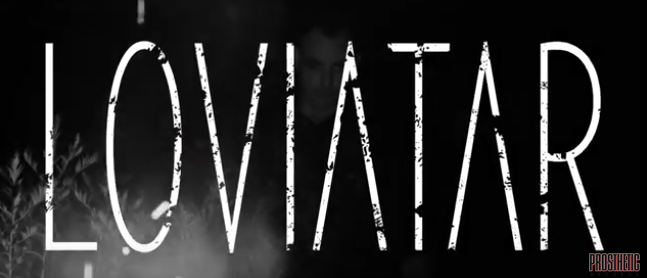 METAL. *throws horns* Erm, sorry. So Loviatar plays doom metal (think Black Sabbath as one of many historical antecedents), but they borrow from other metal- and rock-related subgenres–even mid-90s heavy/alternative rock. It's heavy and sorrowful music, but with a lot of gorgeous, occasionally stunning guitar leads and soaring vocals. Lightless contains no bad songs, but "Silica" is the best of the bunch, and besides, the video is all about moody emoting in a desolate Canadian wilderness. Count me in!
Hum – "Step into You" (Listen)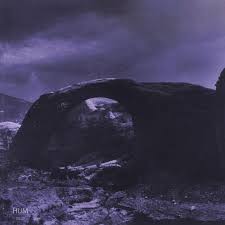 Speaking of mid-90s heavy/alternative rock, Hum pulled a wonderful surprise in June by dropping Inlet on virtually no notice. It's their first album in over twenty years, and if you're, um, of a certain age (read: near or over 40), there's a small chance that "Stars" broke your teenage brain like it did mine back in 1995. "Step into You"—with its chunky, groovy, outrageously addictive riff—was the song I played on Spotify most this year. We really needed musical feel-good stories in 2020, and this was one of them.
Cavern – "Red Moon" (Listen)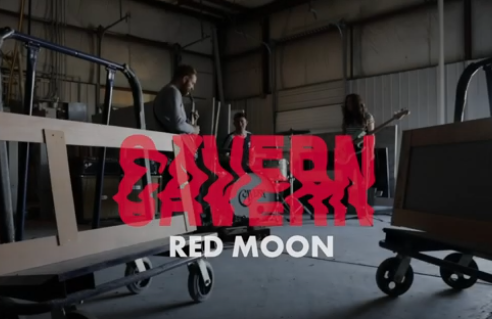 The genre labels for Cavern's new kinda-EP/kinda-album on their Bandcamp page include "post-metal," "post-rock," "progressive rock," and "rock." Sure, all of the above. Maybe "math rock," too. What you get as a result are songs crammed full of winding and hooky melodies, complex but driving rhythms, and superb vocals (thanks to new member Rose Heaton). "River" is my favorite song on Powdered, but "Red Moon", which technically came out as a single last year, is the song that has a standard rockin'-out-in-a-garage video.
Staring Problem – "Eclipse" (Listen)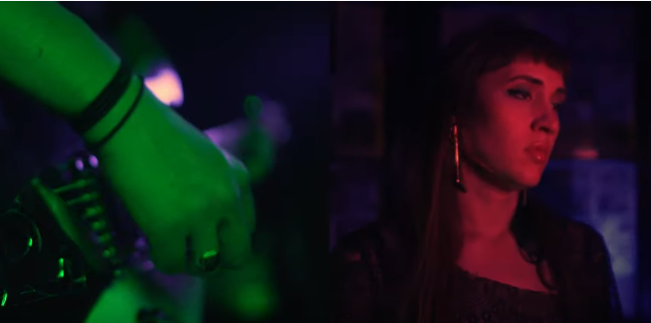 If there was such a thing as a secret, dank post-punk laboratory, and if I was the mad scientist of said lab, then Staring Problem's title track "Eclipse" would be my perfect creation. Slightly icy, haunting vocals? Check. Abrasive guitar that borrows inspiration from both early-era The Cure and Joy Division? Check. An elastic, instant stuck-in-head bass line that nearly predominates everything else? Check. There are other post-punk albums from the last year or two I like better —as you read this, I'm drawing hearts around a paper printout of the cover art for The Gate—but "Eclipse" is probably my favorite recent post-punk song.
Emma Ruth Rundle – "Staying Power" (Listen)
While Emma Ruth Rundle often receives comparisons to other "metal-friendly" female singer-songwriters (see here for one example), the truth is that no one's quite like her. After 2018's powerhouse On Dark Horses, this year saw her co-create a searing album with Thou. Then there's "Staying Power," which apparently was a Horses b-side but only came out in July. Not to pick an argument with one of my favorite musicians, but its absorbing dynamics means it should have originally been on the album, and you should listen to why that is.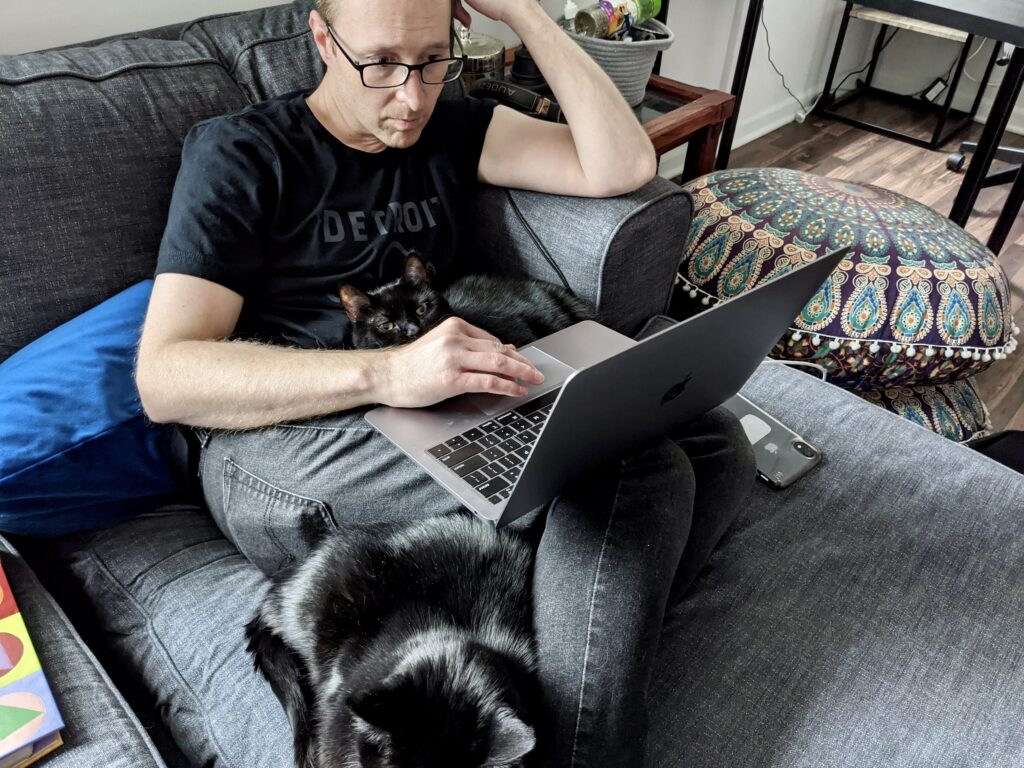 Chris Martin is the Head of Access Services at Cudahy Library. These are not all of his cats.