During the month of December, Loyola Libraries staff make lists and check them twice. What are these lists about? Anything! You can look at past years' lists here and stay tuned for more lists all month long!
I moved to Chicago in 2014 and made my home in Rogers Park. Originally, I chose the location because I was attending school at Loyola's Lake Shore Campus, but I soon fell in love with the neighborhood.
One aspect I love about Rogers Park is all the delicious food it has to offer! Here is a short list of some of my favorite restaurants:
JB Alberto's is my absolute favorite pizza place in the whole wild world! The first time I had pizza from JB's was at a History Graduate Student Association meeting during my first few months in Chicago. The Giant 24″ in. pizza is a must have at any group gathering! I love JB's so much I get it almost every Friday night with my partner and we enjoy slices while watching the Great British Bake Off.
R Public House is home away from home for me. Not only do they have delicious foods, but the owners and staff are super friendly. I regularly visit R Public House to watch soccer and eat from their yummy brunch menu. The Cheesy Potato Skillet, Chicken and Waffles, and Shrimp and Grits are my usual rotations. They also serve some of the best burgers in the city! If you love soccer and food, come join the RP Hooligans as we cheer on our favorite teams and indulge in delicious dishes!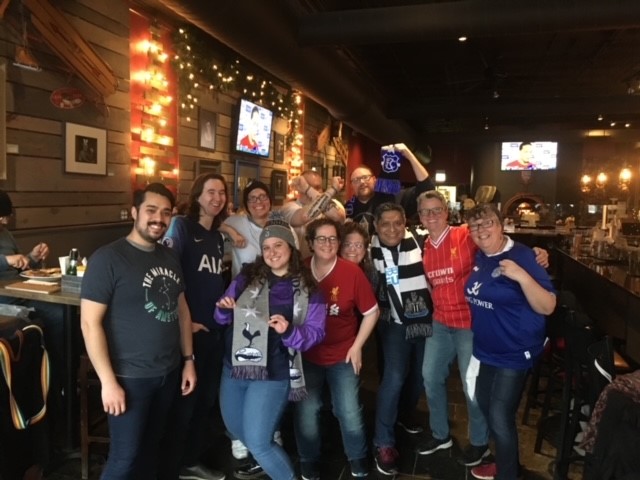 Semilla's is a delicious Mexican-Peruvian restaurant that is fairly new to the neighborhood. It has a gorgeous outdoor area and the menu features delicious fusion dishes. My favorite is the ceviche! If you are looking for a place to celebrate a special occasion, Semilla's is a must! They regularly have musicians serenading at night and their outdoor patio has heaters to keep you warm during the winter months.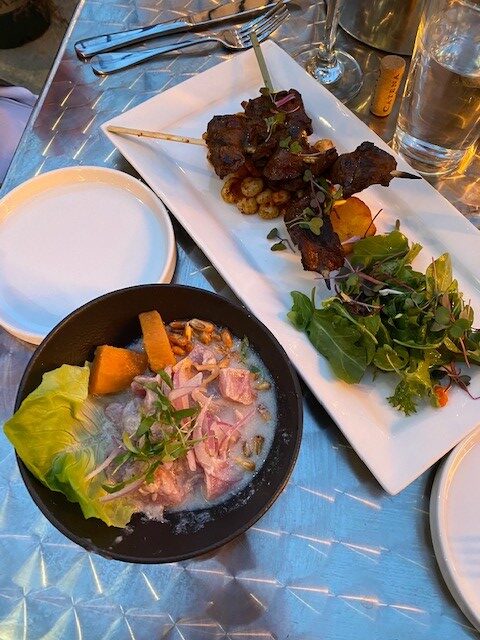 Asian Station is another newish eatery in Rogers Park and right down the street from me! Their menu consists of banh mi, noodles, and sushi. I love their Pad See Ewe!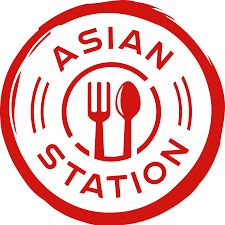 Paleteria Las Delicias de Michoacán has some of the best ice cream and paleta! The flavors are unique and delicious, my goal is to try them all! This place also has tortas and other savory snacks that are equally delicious.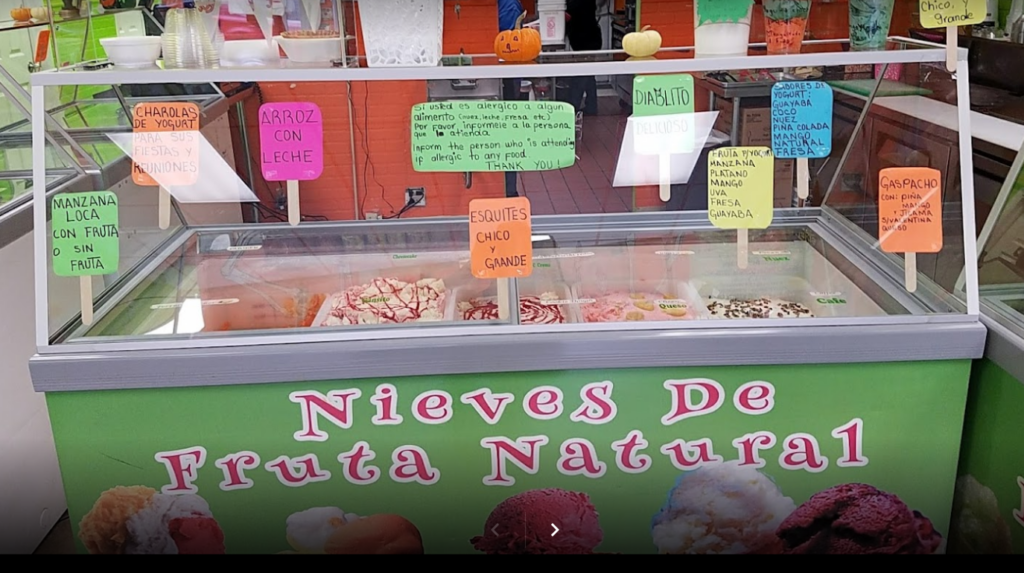 Su Taqueria El Rey Del Taco y Sus Mariscos is a great place to eat some delicious seafood and enjoy extravagant drinks! I love the salsas they serve with corn tortillas. They have a nice outdoor patio to enjoy during warmer weather.
These are just a few of my favorite places to grab some delicious food. There are still so many restaurants in the neighborhood that I plan to visit! If you have any suggestions, please let me know!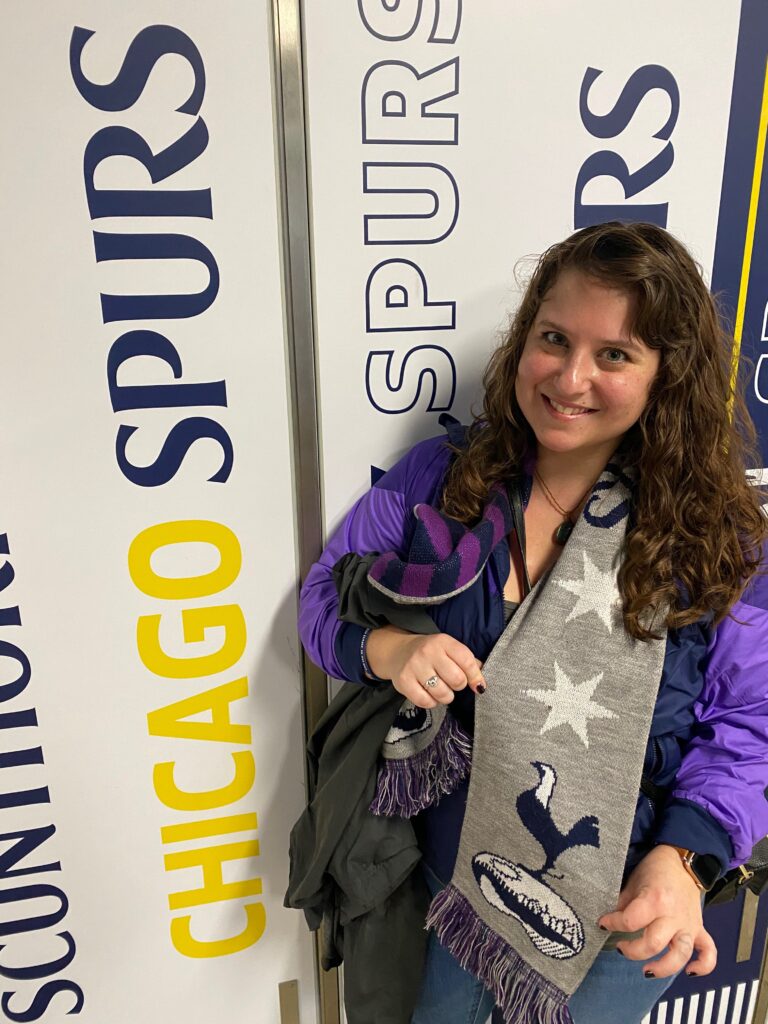 Tori Golden is the Circulation and Collection Services Manager at Cudahy Library. She loves food, soccer, and Rogers Park. She can go weeks without leaving the neighborhood because it has everything she needs. 🙂