I can't believe that it has been two years since I began my term as a Graduate Assistant for the Women and Leadership Archives. When I came to the WLA, I had very little experience in an archives outside of research projects I had to perform in undergrad. Now I know the ins and outs of how an archives works, secrets and tricks of the trade of archival research, and best practices for the profession. Oh how time flies! I also had a chance to highlight some pretty special collections through my blog posts over the last couple of years. Here are some of my favorites:
• My all-time favorite blog post tells the history of the Mundelein Riding Club and horseback riding classes at Mundelein College* from the 1930s to 1960s. As a former equestrienne, this was easily my favorite blog post to research. Plus, the WLA have the complete records of Mundelein College so there was an abundance of source material. Read the blog post here or you can take a look at some photos of the Mundelein Riding Club in our Mundelein Photograph Collection.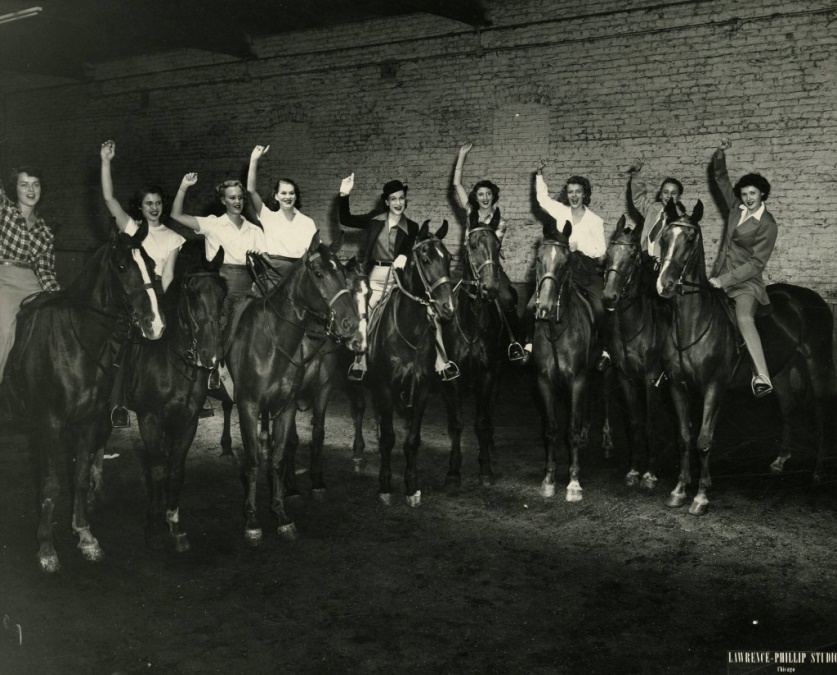 • I really enjoyed researching the papers of poetesses Ruth Lisa Schecter and Renny Golden to write the blog post, "Women and the Written Word: Poetesses in the Archives." A close study of their collections reveals not only the professional activities of these amazing artists but also their artistic process.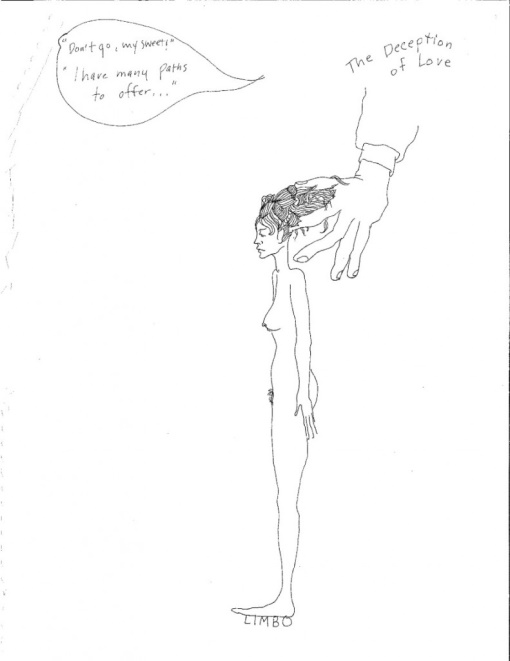 • My most recent blog post explored the story of Roberts v. Texaco through the papers of Bari-ellen Roberts, the lead plaintiff of this famous class-action lawsuit. Cumulatively, this blog post took me almost an entire semester to write because of the detailed records the WLA holds. There was a lot of research to do! For anyone interested in legal history, the history of race and our justice system, or the history of women in business this collection is a treasure trove of information.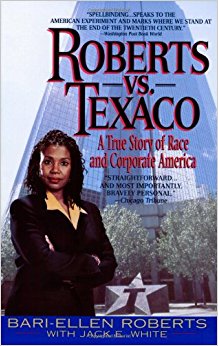 • Even though I didn't write this one, I need to give a special shout-out to this blog post telling the story of Joan Heath Fortner, an artist and designer whose papers we hold in the archives. As a self-proclaimed devotee of all things fashion, I adore all of her design sketches held at the WLA (one is even the background on my phone shhhhh).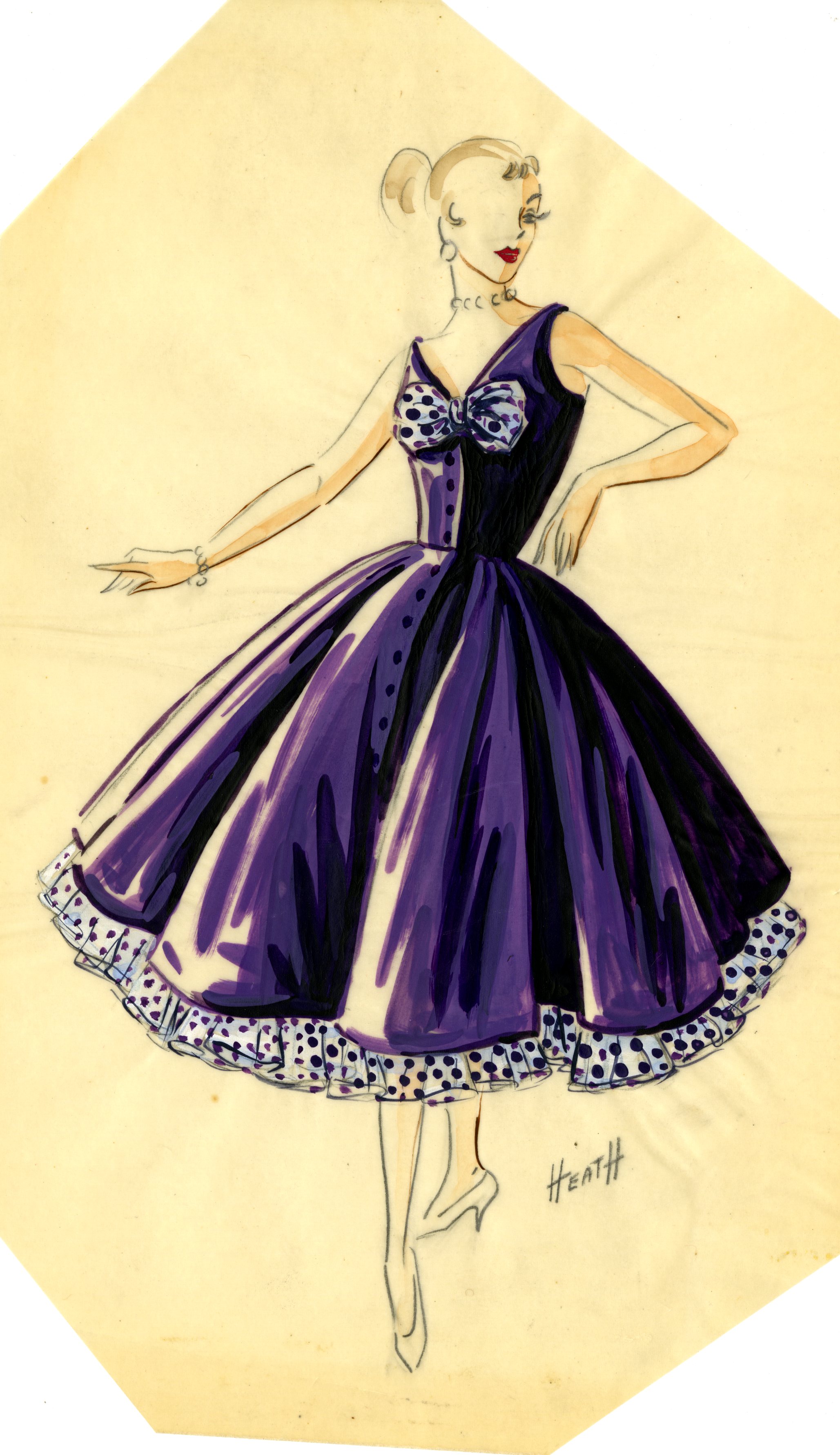 Even though my time has run its course at the WLA, I will remember it fondly. I look forward to reading blog posts from the new Graduate Assistants this fall!
---
Ellen is a Graduate Assistant at the WLA and is in the second year of her M.A in Public History at Loyola University Chicago. Before moving to Chicago, Ellen was a Kindergarten teacher in Louisiana. She enjoys brunch, procedural dramas, and pugs.
---
Loyola University Chicago's Women and Leadership Archives Blog is designed to provide a positive environment for the Loyola community to discuss important issues and ideas. Differences of opinion are encouraged. We invite comments in response to posts and ask that you write in a civil and respectful manner. All comments will be screened for tone and content and must include the first and last name of the author and a valid email address. The appearance of comments on the blog does not imply the University's endorsement or acceptance of views expressed.
---