In quarantine these days, I've been watching a lot of Murder, She Wrote. While admiring the absolute treasure that is Angela Lansbury as mystery author Jessica Fletcher (talk about a Woman in Leadership!), I've come to a conclusion: the past, as we know it today, is a detective story.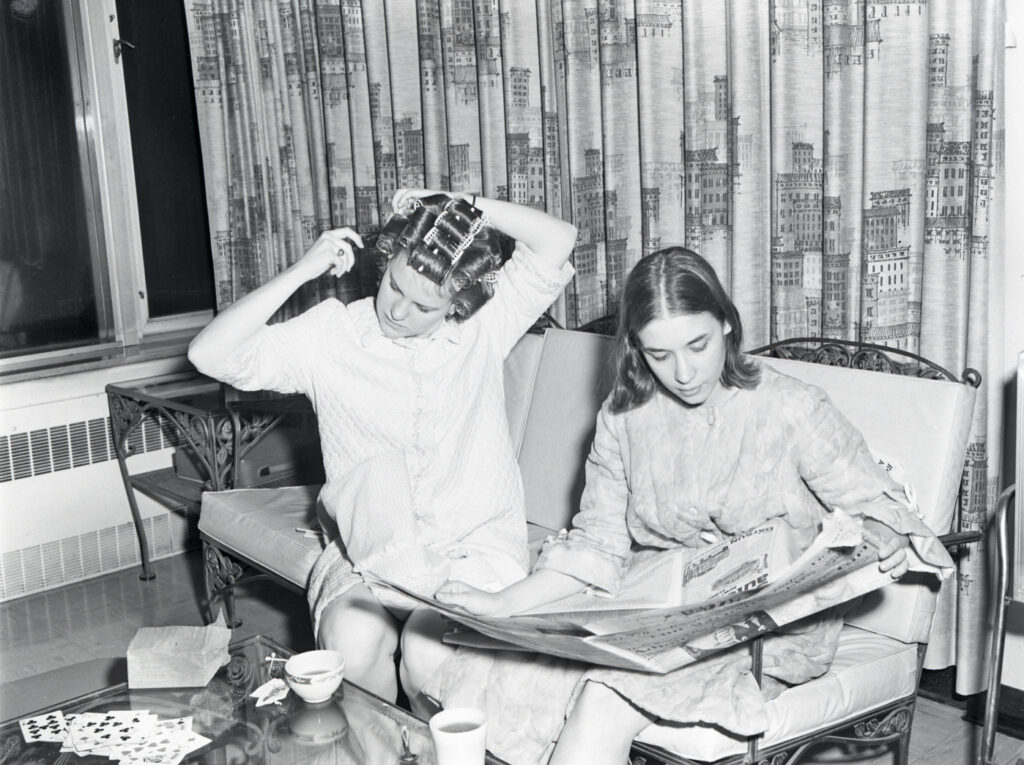 Like good sleuths, researchers gather evidence, seek expert opinions, and form theories to determine exactly what we can say about the past that will hold up under the scrutiny of a jury of other researchers and the public. A new piece of evidence or a new set of eyes scrutinizing previous findings can turn the case on its head, upending decades-old theories about what really happened. In today's world, as Americans confront old opinions and stories about the past and about ourselves, many of us are opening our eyes to a whole world of previously unseen evidence and unheard perspectives.
At the WLA, we do some sleuthing of our own, yet we're often the side characters to the researchers—Jessica Fletchers—who visit us to dig for evidence in our archives. Yet if Murder, She Wrote has taught me anything, it's that people are not limited to their initial roles. That's the stuff of character development and a good plot twist! So in quarantine, we've done our own plot twist, pivoting to remote work and envisioning new ways to use, care for, and enrich our collections for future sleuths who come knocking.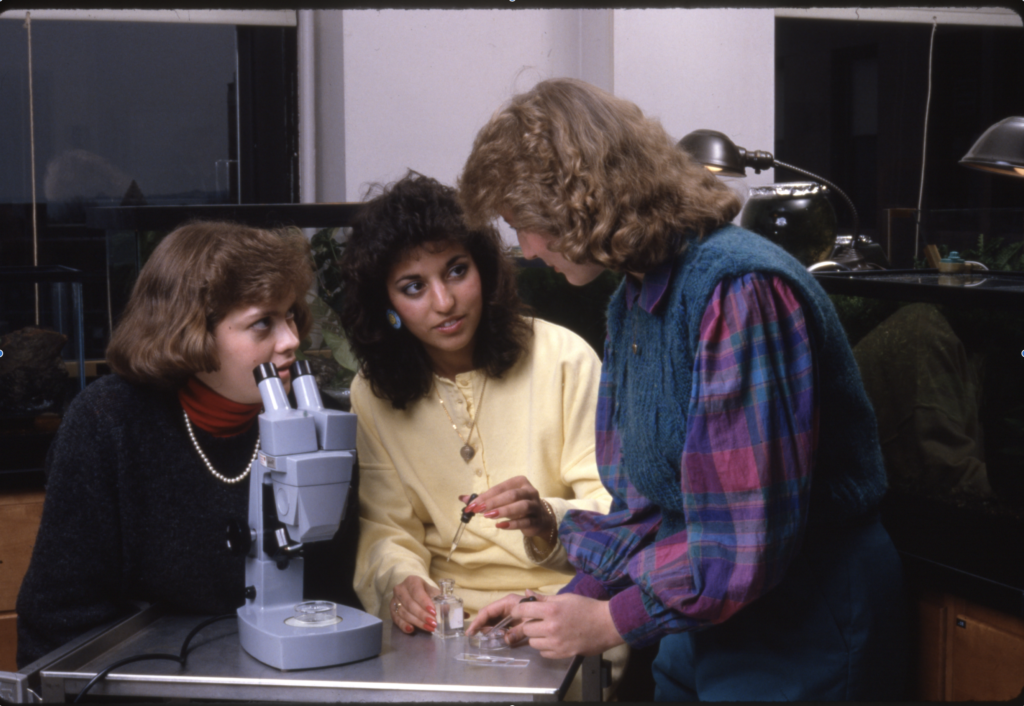 Best of all, we've decided to put on our detective caps and channel our inner Angela Lansburys (as I'm confident that we all have one) with a new project: "Share Your Story: Student Life at Mundelein," an oral history project to record interviews with interested Mundelein alumnae about their school experiences.
The idea came as I was doing research for an upcoming timeline of student life at Loyola and Mundelein College.* While the WLA holds a rich collection of papers and other materials from Mundelein's 60-year history, there is plenty more evidence that was never captured at all, especially when it comes to the student experience—no one could possibly record everything! And sometimes, intriguing evidence (such as the photos featured here) only leaves us with more questions.
Like any good sleuth, I started wondering about whether "witnesses" to Mundelein's history might be interested in sharing what they remember that could shed some light on these mysteries. I posed the idea of inviting Mundelein alumnae to share their memories and stories of Mundelein with us at the WLA, and "Share Your Story" was born.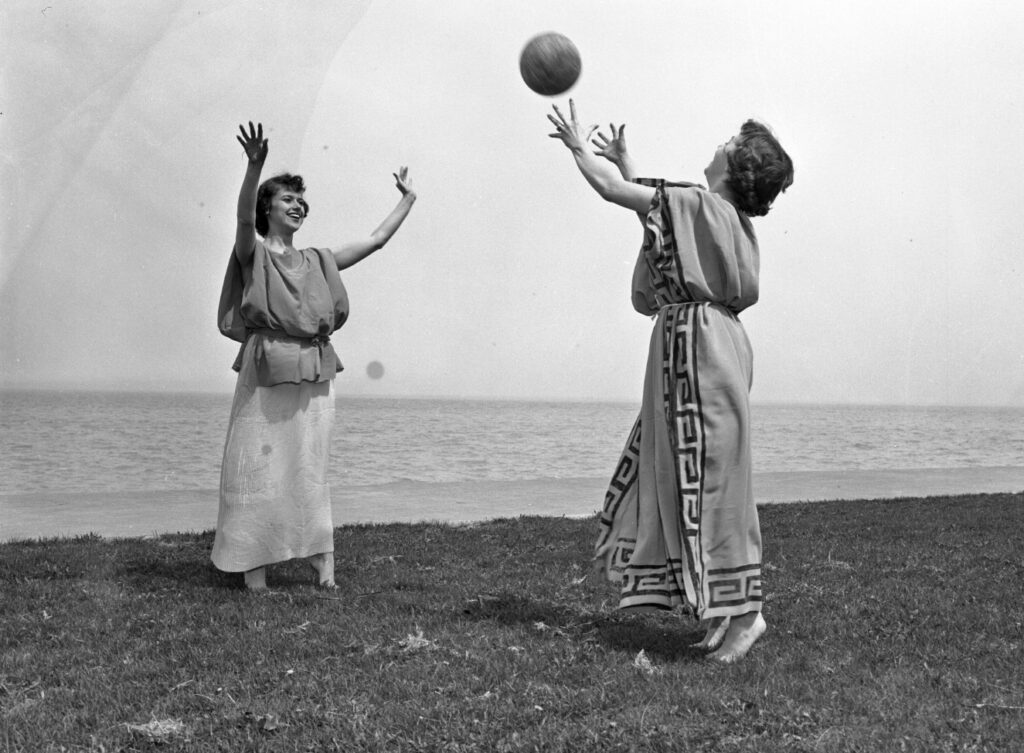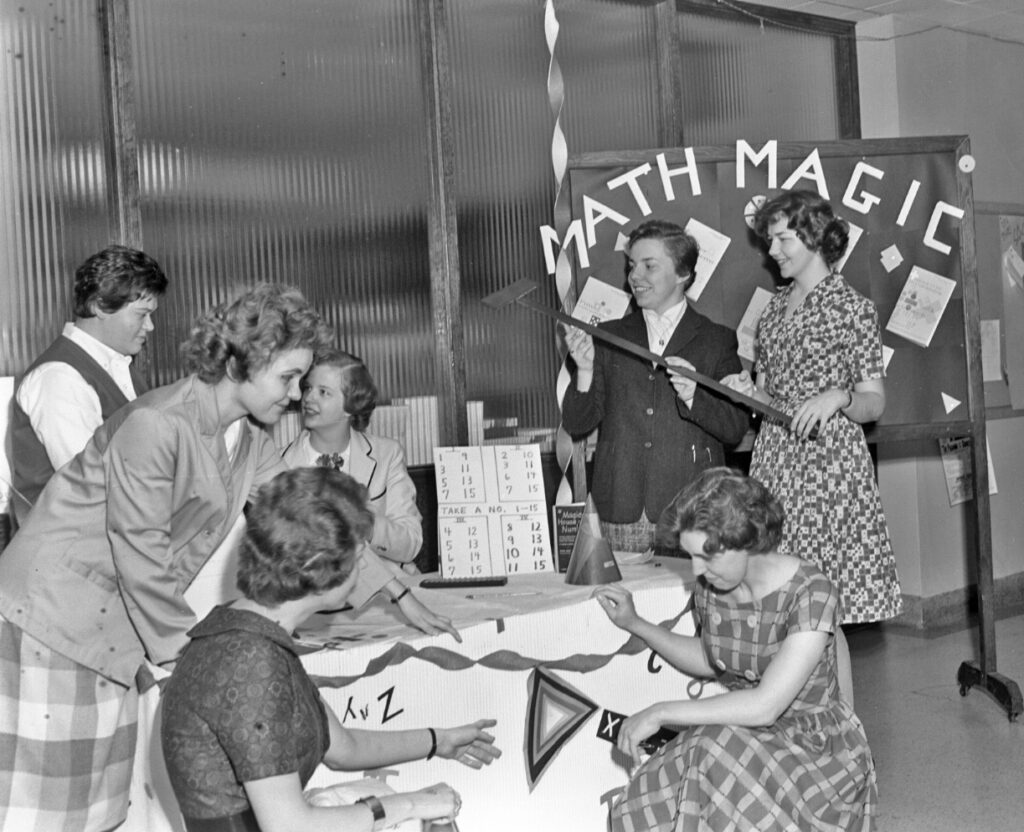 The best part about detective stories, of course, is the unexpected twists. A new collection of stories, like a good twist, could help us tell an even fuller story of activism, student publication, athletics, or academic opportunities at Mundelein. It could help us give more context to the collection we already have and fill in gaps we never knew existed. And as personal stories often do, these stories will help us—and other sleuths—connect with past experiences and lives in even more detail and vibrancy. As Mrs. Fletcher would say, "Now this is what really happened…"
In Murder, She Wrote, Jessica Fletcher consistently shows her careful listening skills and methodical approach. Using training from my Oral History class this past fall and previous projects, I helped organize a similarly sound approach to "Share Your Story." With help from my WLA colleagues, we've set up a form for alumnae to get in touch with us. After we receive their responses in the form, we'll reach out and set up a pre-interview to chat about what the interview will entail. The Zoom or phone interviews will last about 20-30 minutes and will cover student life topics such as classes, jobs on campus, dorm or commuter experiences, activism, and clubs. We want to know what was meaningful or important to alumnae, and we're excited to reach out and hear the new "evidence" they bring to our archives!
If you, dear reader, are a Mundelein alumna and are interested in "Share Your Story," please fill out the form here! We can't wait to hear from you!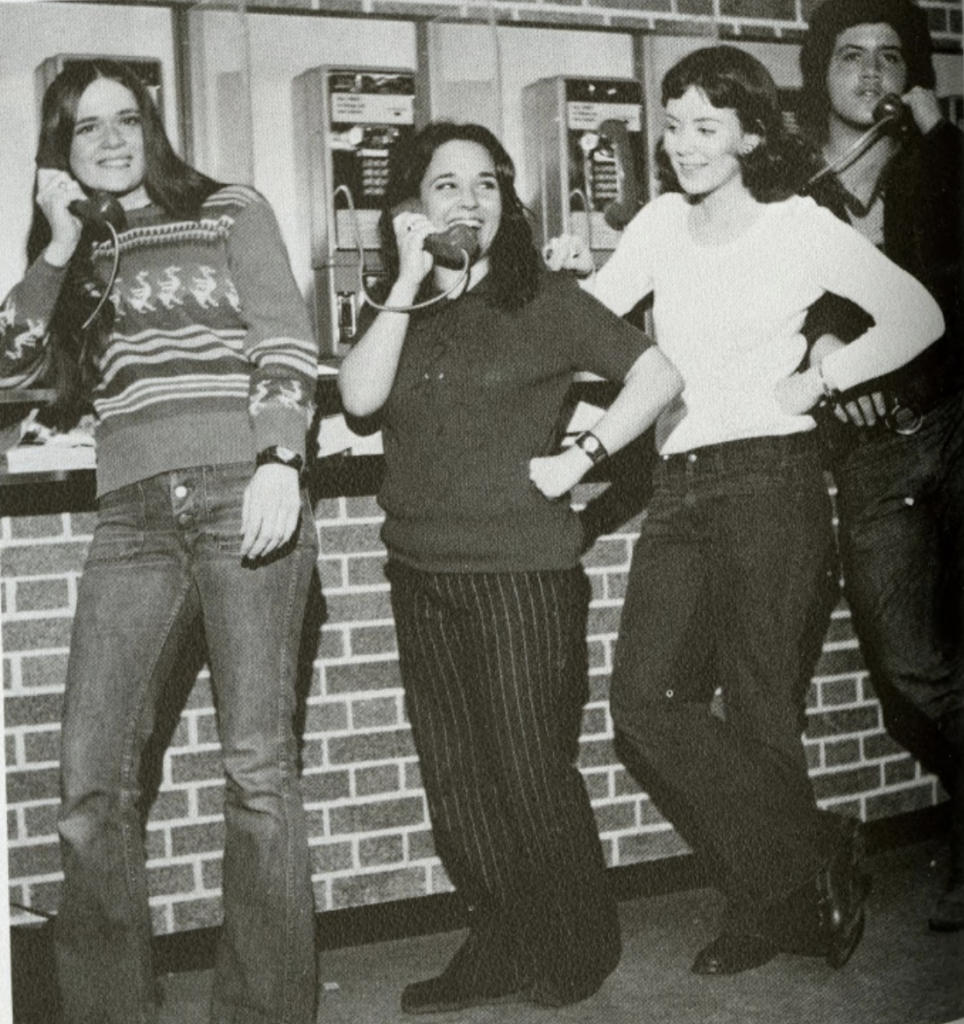 *Mundelein College, founded and operated by the Sisters of Charity of the Blessed Virgin Mary (BVM), provided education to women from 1930 until 1991, when it affiliated with Loyola University Chicago.
---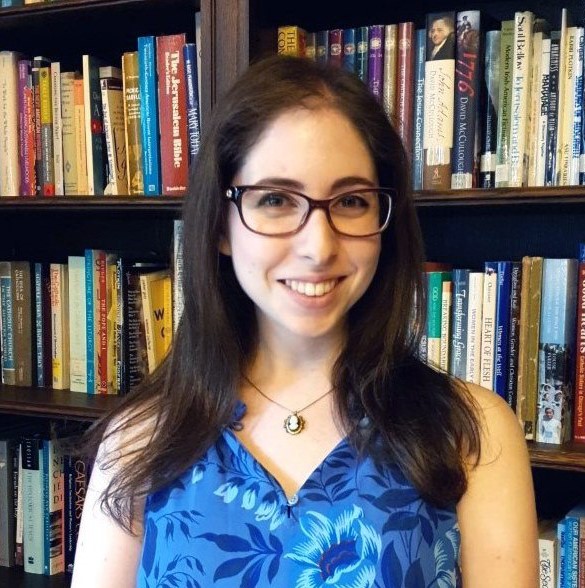 Scarlett is a Sesquicentennial Scholar at the WLA and will be starting the second year of her M.A. in Public History at Loyola University Chicago this fall. Beyond watching mystery shows, she enjoys singing, writing, baking, and talking people's ears off about coyotes.
---
---
Loyola University Chicago's Women and Leadership Archives Blog is designed to provide a positive environment for the Loyola community to discuss important issues and ideas. Differences of opinion are encouraged. We invite comments in response to posts and ask that you write in a civil and respectful manner. All comments will be screened for tone and content and must include the first and last name of the author and a valid email address. The appearance of comments on the blog does not imply the University's endorsement or acceptance of views expressed.
---