During the month of December, Loyola Libraries staff make lists and check them twice. What are these lists about? Anything! You can look at past years' lists here, and stay tuned for more lists all month long!
Tori recently became a soccer fanatic after obsessively watching the 2018 World Cup. Here are some of her favorite moments from the tournament!
• Senegal's Aliou Cissé as the most GIFable coach at the World Cup.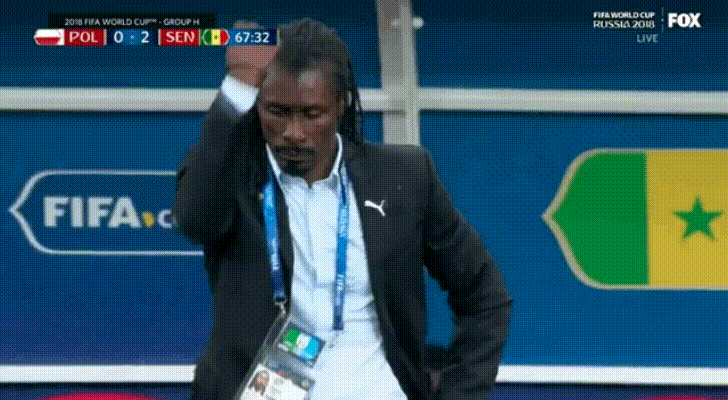 •Nigerian World Cup Jersey sells out! Definitely the best jersey of the tournament.

•South Korea defeats Germany and the subsequent celebration in Mexico with a South Korean ambassador! The South Korean victory ensured Mexico a spot in the next round.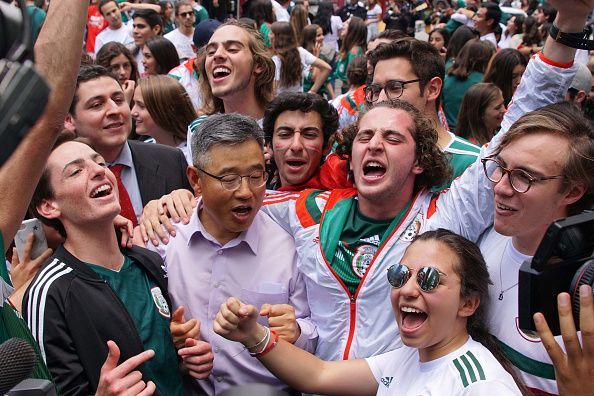 •A celebratory kick gone wrong! Belgium's Michy Batshuayi attempts to celebrate the team goal, but instead it bounces off the goal post and hits him straight in the face. That's what you get for scoring against England!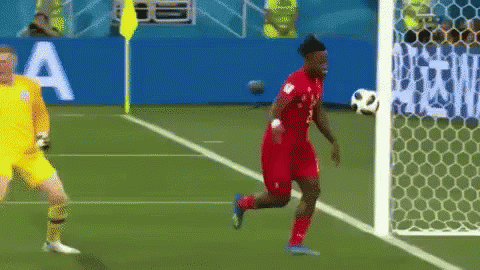 •Neymar flops. Some say he's still rolling to this day…

•Jaime Lannister moonlighting as Morocco's coach!

•England ends their penalty curse!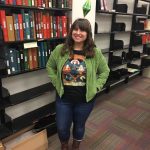 Tori Golden is the Circulation and Collection Services Manager at Loyola. She is a fan of Tottenham Hotspur and is currently on her 1200th rewatch of The Office.