During the month of December, Loyola Libraries staff make lists and check them twice. What are these lists about? Anything! You can look at past years' lists here, and stay tuned for more lists all month long! Without further ado…
…An incomplete list of five very different holiday musical firsts:
1. "Jingle Bells" is believed to the first song recorded in space—at least by humans. On December 16, 1965, as their conversation with mission control and Gemini VII was being recorded, Gemini VI-A astronauts Walter M. Schirra Jr. and Thomas P. Stafford played "Jingle Bells" with a harmonica and bells they had smuggled onto their flight. Before breaking into song, the astronauts had some fun with their colleagues back at mission control, stating that they had spotted an object "going from north to south, probably in a polar orbit."

2."Happy Xmas (War is Over)", released in 1971, was the first solo Christmas song released by a former Beatle.

3. Kurtis Blow was the first rapper to sign with a major record label in 1979 with his song, "Christmas Rappin'"

4. Bob Dylan Goes Christmas
Much has been made of the first time Bob Dylan went electric, but what about the first time he went Christmas? Dylan breathes new life into some old favorites with his 2009 album, Christmas in the Heart.

5. Mariah Carey's "All I want for Christmas is You" has, to date, spent the most weeks in first place on Billboard's Holiday 100 since Billboard began tracking the Holiday 100 in 2011.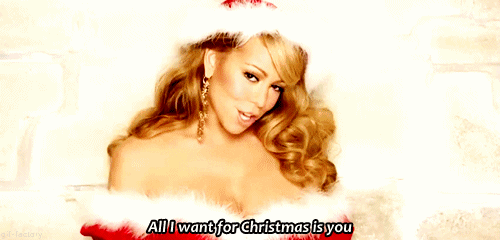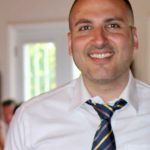 Adam Widera is an instruction and information services intern. He enjoys music, history, science, technology, and attempting to combine these interests into a single list.