During the month of December, Loyola Libraries staff make lists and check them twice. What are these lists about? Anything! You can look at past years' lists here and stay tuned for more lists!
I absolutely love the holidays, Christmas especially! But out of everything, I love the songs more, and they get me into the spirit. Here's a few I recommend:
1. Candy Cane Kisses By Lyn Lapid
Lyn Lapid started out singing and doing covers on TikTok when one of her original songs Producer Man took storm and became an official music video. This is actually in my top 5 of my favorite songs from her.
2. This Is Halloween from The Nightmare Before Christmas
Who doesn't love a little Halloween during Christmas? People wonder if the movie is about Halloween or Christmas. I think it's both. Depending if I have the time or not, I either split it or watch the whole movie.
3. Hallelujah by Pentatonix
Best acapella group! I don't listen to acapellas that often anymore, but this one will always hold a special place in my heart since this is the song that introduced me to acapellas.
4. Santa Claus Is Coming To Town by Jackson 5
Gotta love the classics. Every time I walk into a store, I always hear this song playing, and I've just grown to love it.
5. This Christmas by Chris Brown
Oh, look! Another classic! I'm not sure if people consider this a classic but I do. I listen to a little bit of everything and yet never listened to this until my cousin showed it to me a few years ago. Not gonna lie, feel a little embarrassed.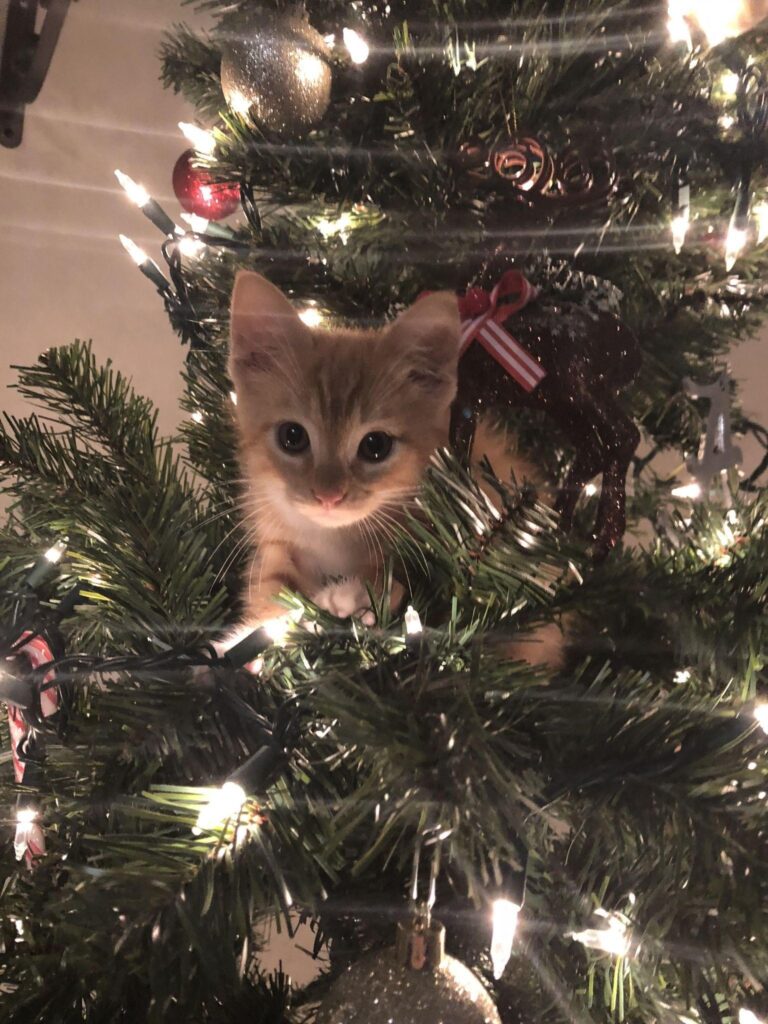 Syrianna (Siri) is a Christ the King Corporate Work Study student at Lewis Library.