Artists in the WLA: Judith Roth
The Women and Leadership Archives is proud to be the home of the Judith Roth Papers. This collection includes items from 1945 until 2018, right before her passing. Roth started her life on the East Coast in Boston, Massachusetts. She earned a degree from Boston Museum School and her B.F.A from Tufts University in 1957. Eventually settling in Chicago, she continued her studies and taught at the School of the Art Institute of Chicago and Columbia College. Roth worked to promote the work of women artists, including herself. Having a varied career, Roth worked with Marshall Field & Company and the Ravenswood Community Council, saw her work displayed all the way in Switzerland, worked with dancers to capture their life, and so much more.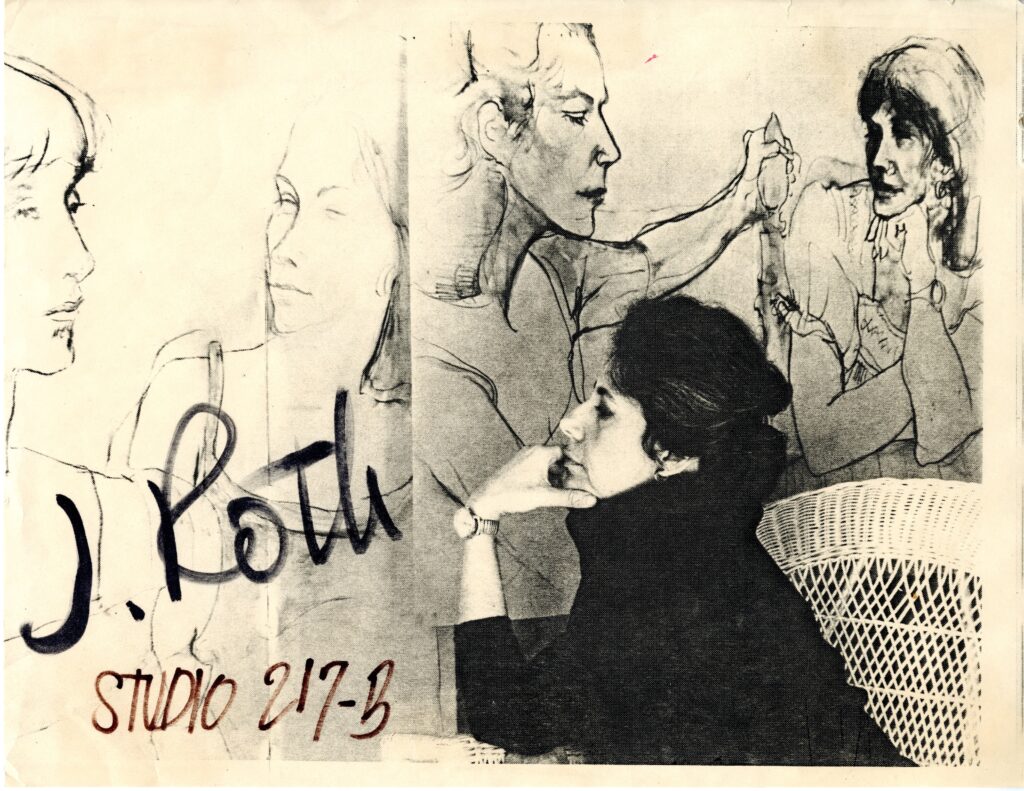 Judith Roth also took her art skills of the canvas into window designing with famed Chicago department store Marshall Field & Company from 1958 until 1960. Figure three is an example of her display work. Roth participated in Display World Annual Contest in 1960 and won the Lyric Prize Opera: Best Window Design.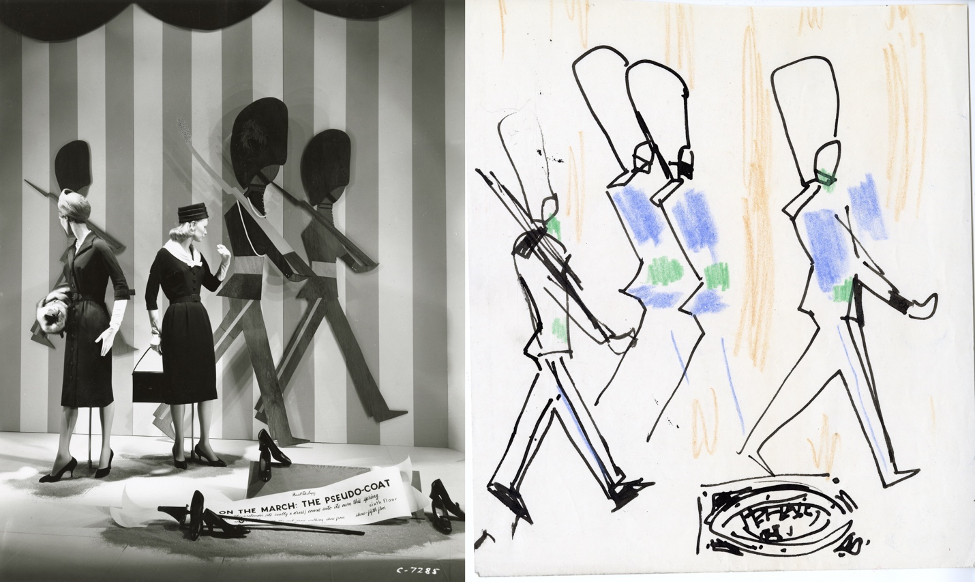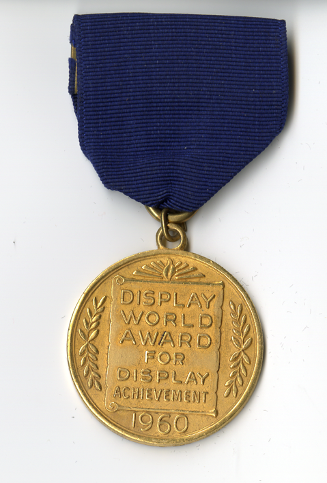 One outreach program Roth organized was the Ravenswood ArtWalk (RAW). In 2001, it started as an addition to the Jane Addams Resource Corporation "Tour of Arts Industry." By 2005, it included 53 venues and hundreds of local artists. Twenty years later, it still takes pride in highlighting local artists, musicians, and makers. Check out the Ravenswood Communities website about this ongoing signature event.

I first encountered the Judith Roth Papers when coming back to campus this semester. I am rehousing recently donated items (very similar to Graduate Assistant Casey Terry's experience mentioned last month). Her art has reached a personal connection with me, and she was a remarkable artist.
As I started on the first box, I realized how extensive and impressive this collection is. I rehoused items and noticed the artwork series highlighting dancers. As a person who danced for several years and enjoys studying dance history, this obviously piqued my interest. Several promotional materials exhibited these pieces, and my appreciation for her artwork grew. One work titled "The Dance" (Fig. 8) was included in the exhibition "Illinois Women Artists: The New Millennium" – a 2001 event that included entries from Marlene Miller and Mary Dritschel.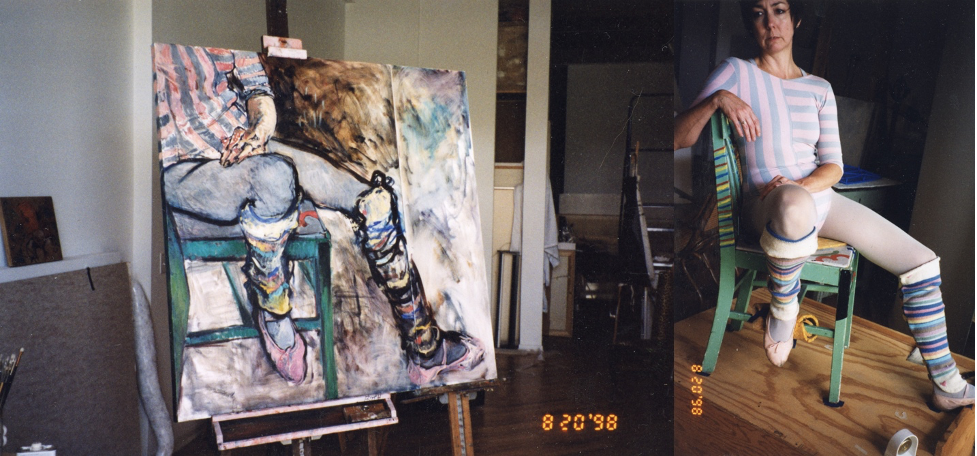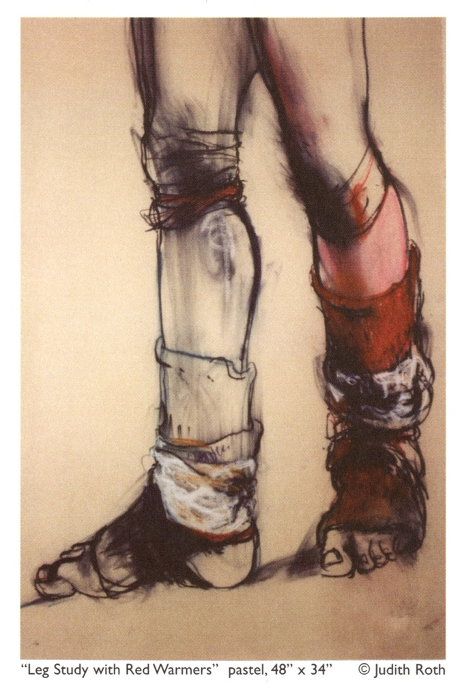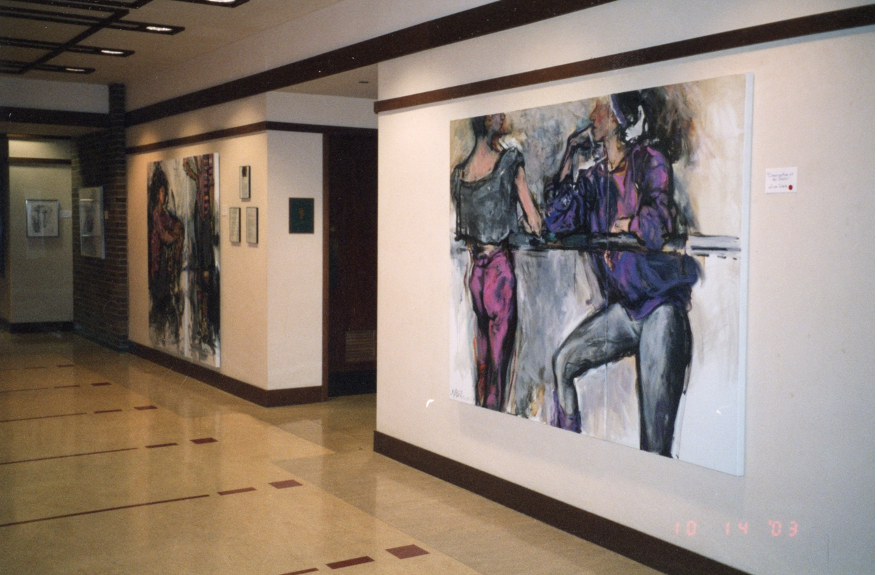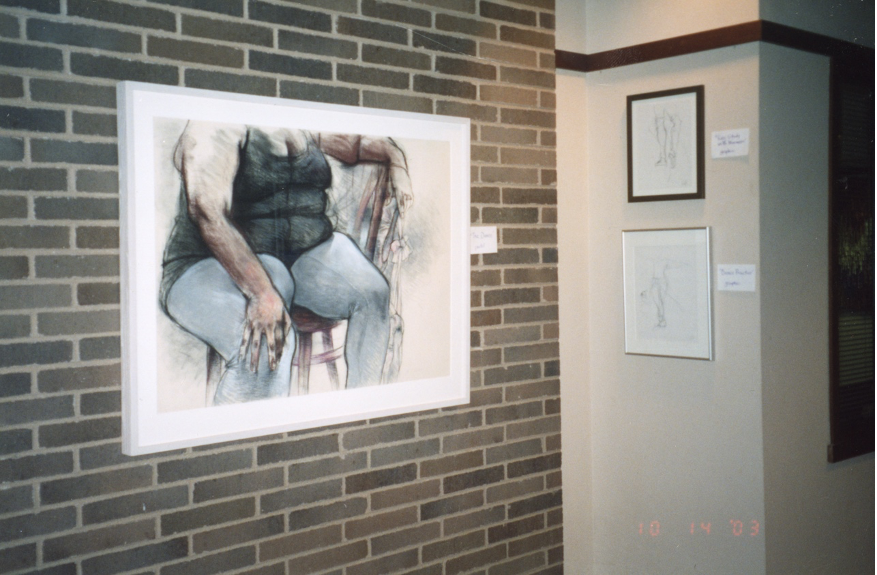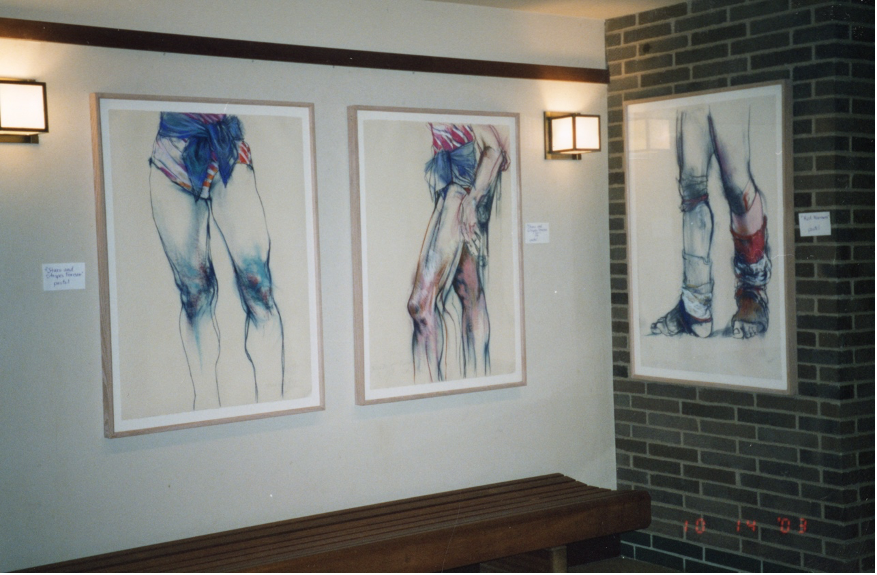 Her dance-related artwork is only a portion of the extent of Roth's work. She created several exhibitions, and her works can be found at many galleries and collections. Some of her works were exhibited at Butler Institute of American Art in Youngstown, Ohio; National Academy of Design in New York; and J. Rosenthal Fine Arts, Ltd. in Chicago. Some are in the collections of Blue Cross/Blue Shield of Illinois, Illinois State Museum, Sandoz/Novartis in Switzerland, and Abbott Laboratories. More recently, the Kohler Foundation holds over 300 of Roth's paintings and drawings.
I am excited to see how researchers will make use of this collection. For reference requests, please contact wlarchives@luc.edu, and we are more than happy to assist you!
---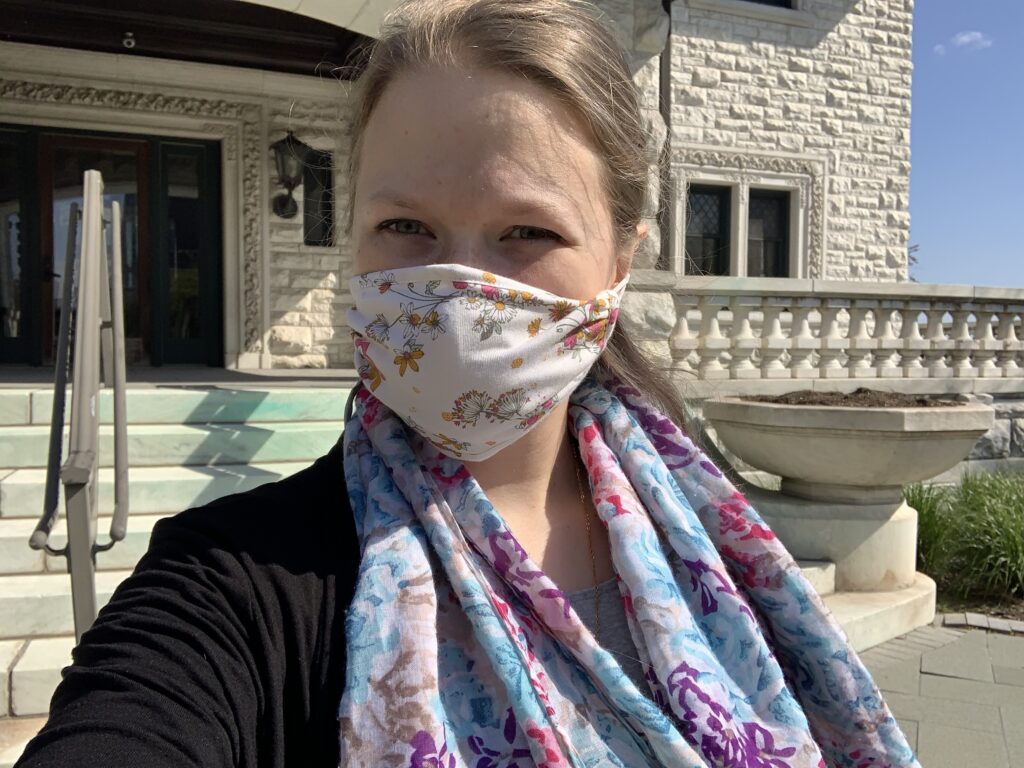 Miranda is a graduate assistant at the Women and Leadership Archives. She is a second-year Public History Master's student. Her dream job is to work in a museum, possibly with collections. She enjoys studying dance history as well as 20th-century social changes. In her free time, she tap dances!
---
---
Loyola University Chicago's Women and Leadership Archives Blog is designed to provide a positive environment for the Loyola community to discuss important issues and ideas. Differences of opinion are encouraged. We invite comments in response to posts and ask that you write in a civil and respectful manner. All comments will be screened for tone and content and must include the first and last name of the author and a valid email address. The appearance of comments on the blog does not imply the University's endorsement or acceptance of views expressed. Questions? Please contact the WLA at wlarchives@LUC.edu.
---
---