Adam D. Shprintzen
Dr. Adam Shprintzen is a historian of nineteenth century and early America with an emphasis on food history, reform movements, cultural history, and social history. Dr. Shprintzen joined the faculty at Marywood in 2014, where his courses focus on the history of early America, social reform movements, social history, cultural history, and immigration. In addition to teaching history, Dr. Shprintzen also serves as the Director of Marywood's Honors Program.
Dr. Shprintzen's first book, The Vegetarian Crusade: The Rise of American Reform Movement 1817-1921 was published by the University of North Carolina Press in October 2013 and was awarded a 2015 Choice Outstanding Academic Title. Dr. Shprintzen has also published multiple essays in edited volumes and has delivered numerous invited talks on the history of vegetarianism and food in early America. Dr. Shprintzen's research has been featured in national publications ranging from the New York Times to Slate, and is a frequent guest on podcasts and radio shows across the United States.
Most importantly, Dr. Shprintzen lives in Northeast PA with his family (including their tabico cat!) where he enjoys hiking, following NY sports, coffee, and spending time cooking for his loved ones.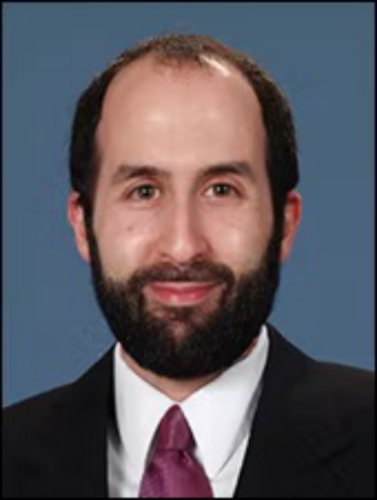 2011, Ph.D.