Patricia J. Marino
Pat Marino began her career as a high school history/ESL teacher in Chicago and San Francisco, and her passion for history has always informed her perspective on her philanthropic endeavors, whether working with communities of color, or in education and youth development. She looks to history for guidance in understanding where we as a global community are in the growth of humanity, where we are headed, and what can we do differently to enable the next generation to improve the planet for all living beings.
Her current profession is as a philanthropic consultant who brings more than 30 years of knowledge and experience in grant-making and development to help funders and nonprofits achieve their charitable and organizational goals. Pat brings a love of and background in education and youth development to her work.
Pat continues her work in philanthropy, helping expand the mission and growth of the Boys & Girls Clubs of San Leandro. She also continues to provide advice and counsel to other nonprofit organizations in the San Francisco Bay Area.
When not writing or consulting with nonprofit organizations, Pat loves to hike in the East Bay Regional Parks, hopes to resurrect her tennis game, and she enjoys traveling to the many places in
California that make up its incredible natural and human diversity. ln the coming years, she plans more travel in the U.S. and abroad, and looks forward to having more time to visit family and friends.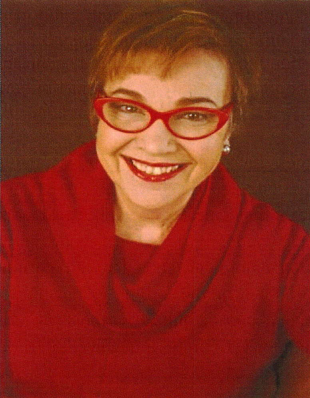 1969, B.A.