In May, the New York Times began to publish a series called The Mrs. Files, exploring what the honorific Mrs. means to women and their identity. The project took shape when staff began digging through their own archives and digitizing millions of photos (I can't even imagine!) and found that even history's most well-known women were categorized under a card holding their husband's name with the added title "Mrs.". Artist Frida Kahlo, for instance, was identified as "Mrs." Diego Rivera in the newspaper's files.
Learn more about the New York Times Mrs. Files project here and here!
At the WLA, we have come across plenty of examples of women's names changing in different stages of life. These instances make us stop and think about what these changes meant to these individuals, how we can usefully organize our records, and how to best identify these women to show respect to their full lives and accomplishments.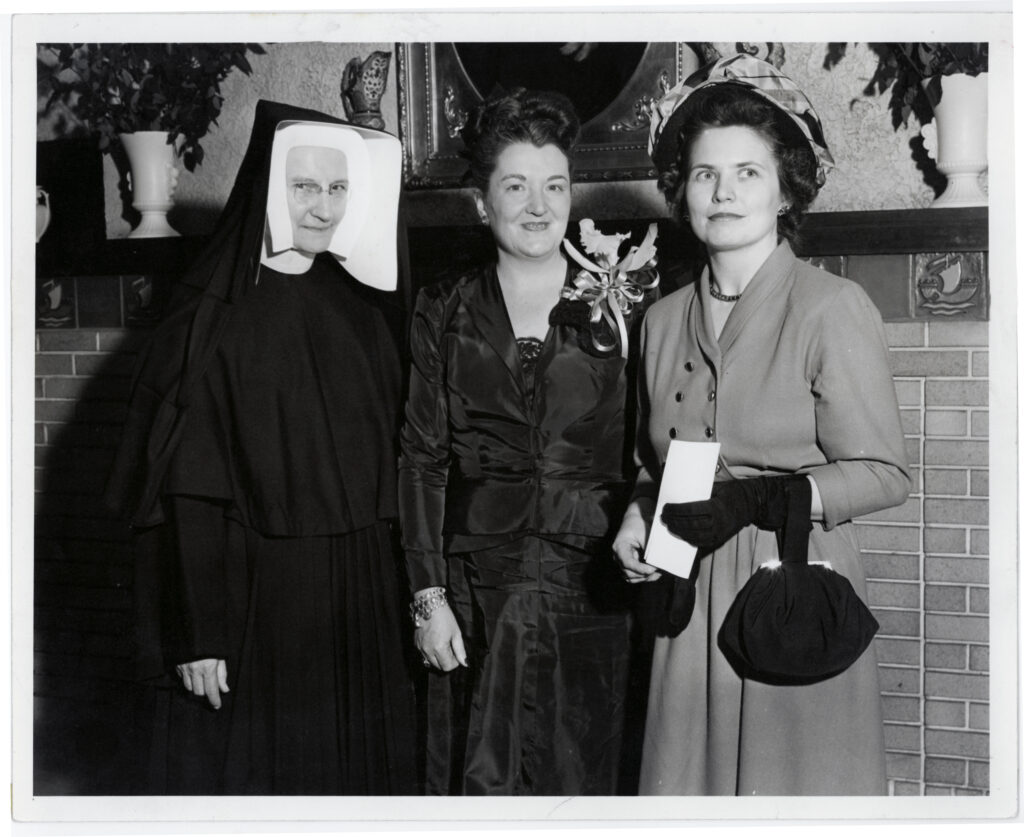 Keep on reading!