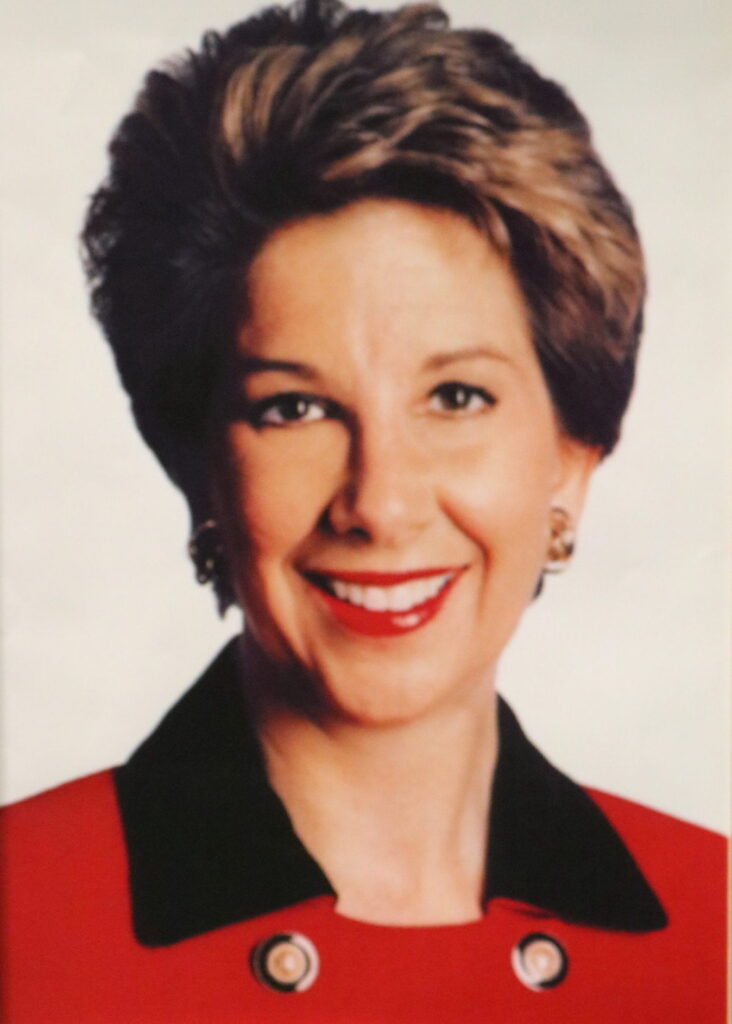 In 2018, the Women and Leadership Archives' (WLA) political collections grew with a donation from Corinne Wood, Illinois's first female Lieutenant Governor. The collection covers Wood's time as Lieutenant Governor 1996-2003, her time as a state representative, as well as her political campaigns. Along with papers documenting her work and life, Wood gave the WLA a large collection of memorabilia including awards, plaques, and items gifted to her from people all over Illinois.
Sadly, Wood passed away earlier this year. The WLA is honored to care for these papers and looks forward to sharing the collection with researchers who want to learn about the career of a groundbreaking politician.
Read on to learn Corrinne Wood's story and get a sneak peek at a few of the items in her collection.
Keep on reading!